Who is Responsible for Landscaping My Beaufort Rental Property?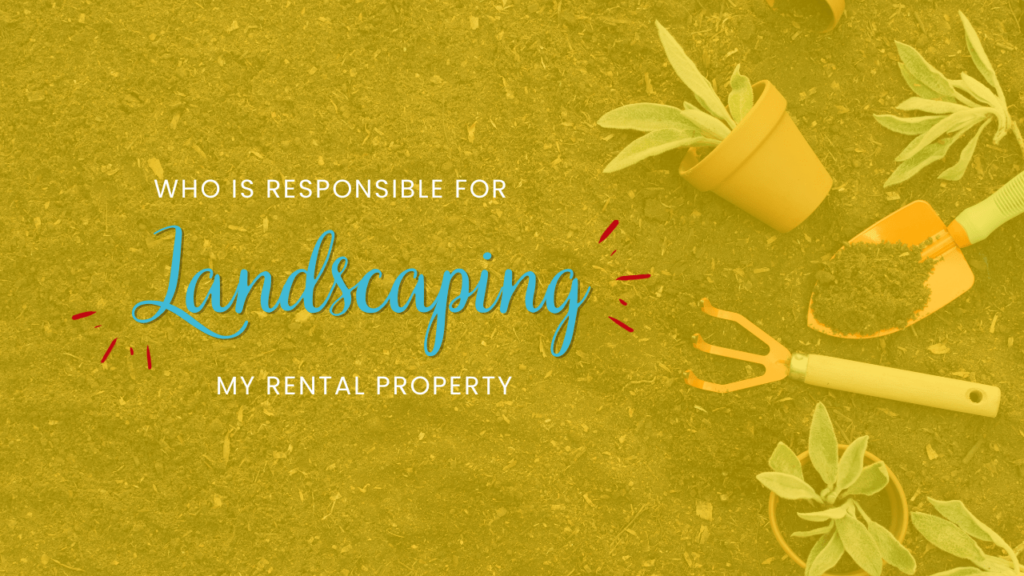 Well-landscaped homes are attractive. With the right lawn care, you'll create curb appeal and keep your property looking attractive and maintained. No one is impressed by overgrown grass or tree branches falling onto the roof of a property.  
When you rent out a Beaufort property, you need to decide how it will be landscaped. 
It's your property, but other people are living in it. So, who should be responsible for keeping the exterior of the home looking great – the tenant or the landlord? 
It depends. 
It depends on whether you're renting out a single-family home or a unit in a multi-family building. It also depends on whether landscaping costs are included in the rent or if your tenant is eager to mow the lawn every week.
There are some good reasons to hold onto this responsibility yourself, as the property owner. There are some equally good reasons to allow your tenants to keep up with the landscaping. 
Landscaping as a Beaufort Tenant Responsibility 
One option is to make all the lawn care and landscaping your tenant's responsibility. This might seem reasonable if you're renting out a single-family home and your tenant has demonstrated an interest in and willingness to maintain the outdoor space. You can reasonably expect your tenant to mow and water the lawn and keep the exterior of the home in acceptable and attractive condition. 
This will probably work best if you have a small and uncomplicated outdoor space with your rental property. 
Some tenants will embrace this. They may enjoy the work around the yard that comes with living in a single-family home, for example, but they don't want the extra and involved maintenance that homeownership requires. 
And, if you're going to make your tenants responsible for landscaping, they can always hire their own lawn professionals to mow and care for the grounds. 
Landscaping as a Beaufort Rental Property Owner's Responsibility
Another option is to keep the responsibility for landscaping and lawn care to yourself. 
This is the better option if you're emotionally attached to the lawn and the condition of the grass. 
You may have high standards for how your rental property looks. Hire your own team to go to the property weekly or monthly, depending on your property's unique needs, to mow and take care of the garden and lawn. 
In South Carolina, grass needs regular attention throughout the spring and summer, and even into the fall. If you hire professionals to care for the landscaping at your rental property, you'll ensure that your standards are met. Tenants who don't want any lawn responsibilities will be attracted to this set-up as well. You can always build the monthly landscaping charges into the rental amount to keep your own costs down.
Let the Lease Agreement Reflect Landscaping Responsibilities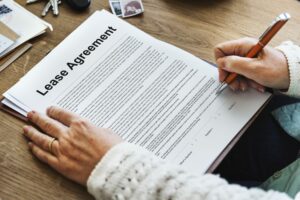 Whichever direction you decide to go, make sure you include the landscaping requirements in your lease agreement. 
Be specific about how it will be handled and who is responsible for overseeing its care. You'll want to be absolutely sure your tenants understand how you want this handled. You don't want your tenants to assume it's not their responsibility, and you also don't want your tenants to be out there with a lawn mower if you're already paying for a professional service. 
This is general advice, and we can give you specific advice when we talk about your unique Beaufort rental property. For some help, contact us at Beaufort Rentals.