How to Get Your Rental Property Ready for the Beaufort, SC Rental Market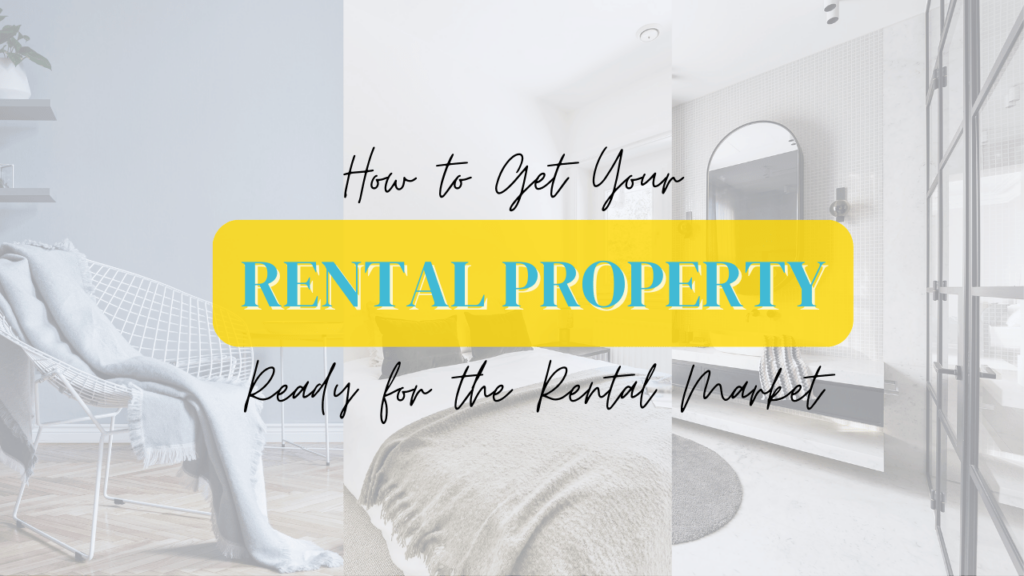 It's time to rent out your Beaufort rental property, and your mind is likely focussed on establishing a rental price, finding the best possible tenant, and collecting rent. These things are some of the early steps, but before you do any of that, you have to make sure your property is ready for the market. 
First impressions are important to well-qualified tenants, and you want to be sure your property makes the right impression. The marketing photos should show a home that's move-in ready.
Start with these tips for getting your Beaufort investment property rent ready.
Beaufort Rental Homes Need Curb Appeal
When prospective tenants drive up or walk up to your property, they need to see a home that's well-maintained, attractive, and inviting. Before you list your home on the rental market, make sure it has the best possible curb appeal so that prospective renters are excited about going inside. 
Make sure the lawn has been cut, the bushes are trimmed, and the yard has been cleaned up. There shouldn't be any debris or cobwebs on the front door. Clean up the trash bins and sweep the front walkway. Make sure the driveway or walkway is free of twigs, branches, and personal items. 
Inspect Your Property Before Showing a Rental Home
It's important that everything in the property is working the way you expect it to. Before you list the home or start taking marketing photos, walk through the property and do a complete inspection:
Turn on all of your appliances

Test the plumbing by flushing toilets and running water

Look at the electrical functions and test each outlet

Inspect smoke detectors

Change the air filters if necessary as well as any light bulbs
If you're showing a property to tenants and the doors aren't locking or a window is cracked, they won't want to hear your promises to fix these things before they move in. Everything must be move-in ready when you're preparing your home for the Beaufort rental market. Don't list it if there is still work that's needed.
Cleaning and Showing Your Property 
A deep clean is important before prospective tenants start walking through your property. 
Hire a thorough and professional team that will pay attention to the details. Dust behind and under all the appliances. Clean the baseboards and the ceiling fans. Make sure your bathroom sinks and tubs are sparkling, and remove any trash, debris, or belongings that were left behind by former tenants. 
A completely empty property will be ready for the rental market. You want prospective new tenants to walk in and immediately imagine themselves living there. 
Invest in Upgrades and Updates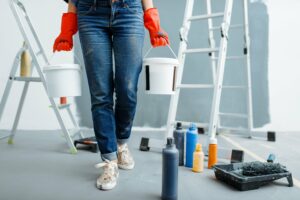 When you have a well-maintained home in a good neighborhood, you rarely have to renovate it. 
However, when you're preparing to put it on the Beaufort rental market, it doesn't hurt to make a few minor upgrades. Simple things like a fresh coat of paint or updated lighting can make a big difference. Even new hardware on the kitchen cabinets and drawers can make your property look modern and pretty. Consider making these small changes to attract tenants. 
Take care of these matters before you begin renting out your home, and you'll find you can earn more rent, lease the home faster, and attract better tenants. 
If you'd like some help with this process, we invite you to leverage our experience and resources. Please contact us at Beaufort Rentals.