We provide professional management solutions for your rentals
Why Choose Beaufort Rentals?
Discover why we're the right choice for you
Our Team Keeps You Informed
Communication is one of our true strong suits at Beaufort Rentals. By working with us, you can rest assured that you have the experts in your corner. We answer your calls and emails & we work to ensure you always know what's taking place inside your home.
We Want to Blow You Away with Our Customer Service
Some property managers treat their clients like numbers in the crowd; at Beaufort Rentals, we take an entirely different approach. Our goal is to make sure every interaction we have with a client or tenant is positive and helpful. You'll only find kind, caring team members working here.
Honesty is Important to Our Team
To be perfectly frank, we don't want to turn a profit at your expense. Instead, our team works tirelessly to deliver on our commitments to you and we never shy away from difficult conversations. We're honest and transparent to a fault.
Countless Homeowners Have Already Worked with Us
We've successfully partnered with homeowners across Beaufort, Bluffton and Okatie ​​to handle the day-to-day needs of a wide variety of properties. Let us put our experience to work for you and you too can enjoy the benefits of our professional management solutions.
We Keep Our Clients Happy
Hear from those who already trust us with their business
Thanks for Everything You Guys Do
"Beaufort Rentals has been managing our property for the last 8 years and we have never once had a concern that our best interests were not first. Great decision to go with them for our investment and I know our home is still in great condition for our tenants to enjoy. Thanks for everything you guys do for us."
 - Brian H.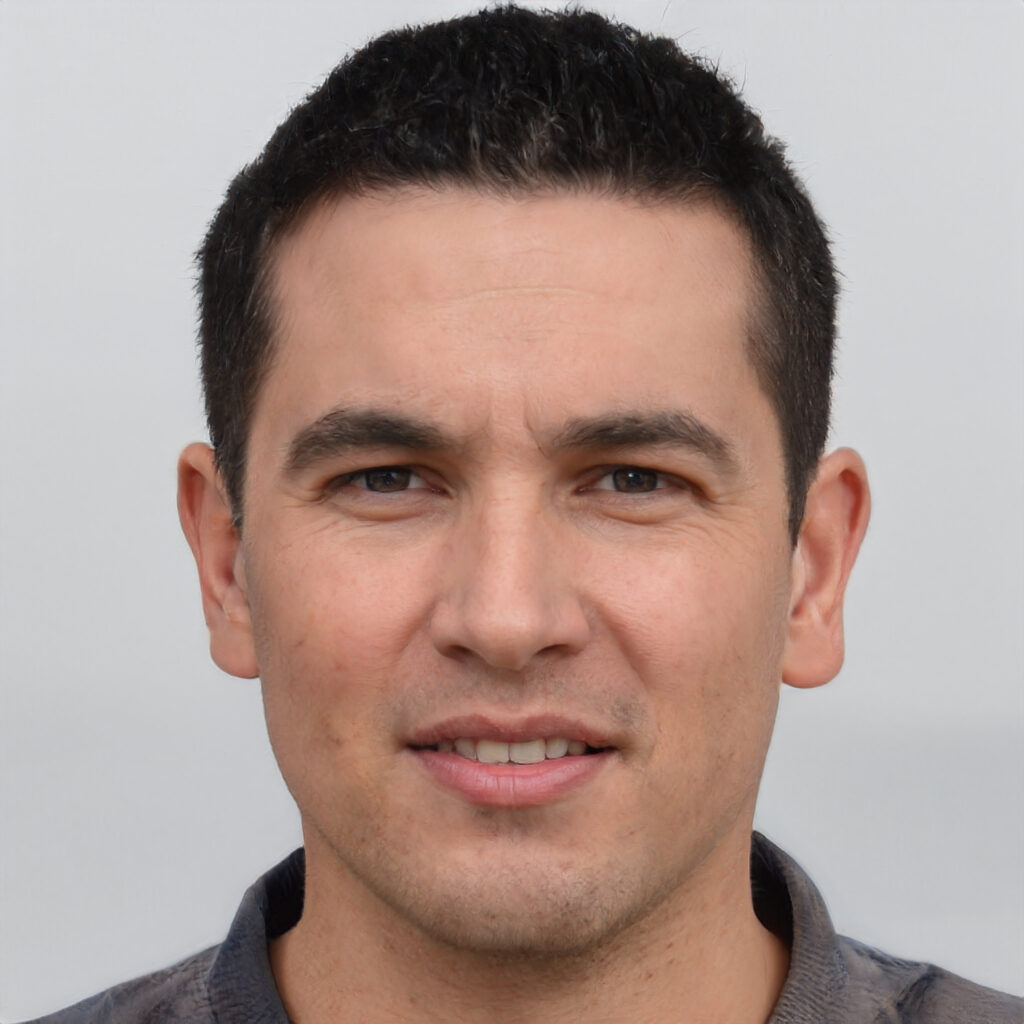 Cannot Go Wrong with Them
"Matt, Beaufort Rentals, has been managing my property in Port Royal for about 10 years now. The service they've given me is absolutely second to none. It's both professional and friendly. I've felt like we're family; they listen, help and trully care about their clients. Cannot go wrong with them!"
-Art B.
Share Your Management Needs with Us
Learn how our management packages are designed with you in mind: (843) 502-1961