How Our Referral Program Works
Simply Give Us Their Info & We'll Make It Easy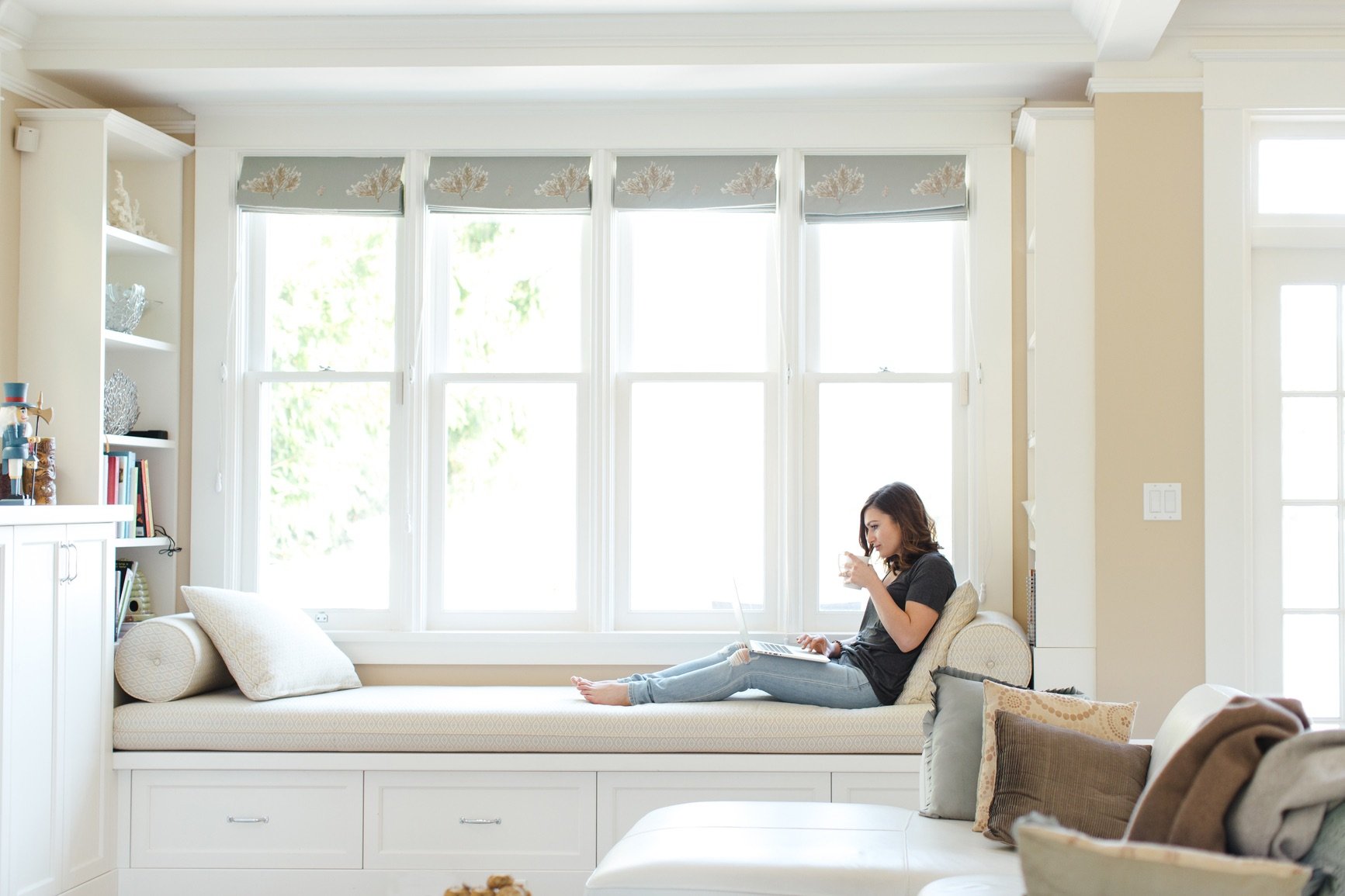 Refer a Client to Beaufort Rentals
Fill This Out. Get Paid. Win-win.
Average Monthly Rent
$.00
1yr Earnings From Just 2 Referrals/Month
$.00
Just 1yr of Protected Sales Commissions
$.00
Rest Easy Knowing You're in Good Hands
"As a real estate broker, it's important for me to be able to refer my clients to companies I trust and know will take care of them. Beaufort Rentals is on that list. Whether my clients are looking to find a rental in the area, or have their property rented with highly qualified tenants and professionally managed, the team at Beaufort Rentals can get it done. Their local market knowledge and systems make the process flawless and you can rest easy knowing you're in good hands. I highly recommend Beaufort Rentals."
 — Robert Moul Weichert Realtors Coastal Properties www.robertmoul.com
Beaufort Rentals = Professionalism and Communication
"As a realtor in Beaufort, I have dealt with Beaufort Rentals throughout my career and have trusted Beaufort Rentals' ability and professionalism to capably handle my clients. These clients have included individuals and families wanting to find an appropriate and cost effective rental in Beaufort  as well as those clients who I initially represented in the purchase of a home for investment purposes and who have subsequently requested a recommendation for a rental property manager.
Their online systems, timely personal responses, and professional handling of all situations have made all my clients thanking me for recommending Beaufort Rentals - a "win-win"!"
 — William Gombocz, Realtor Keller Williams Realty www.realtyinbeaufort.com