Advantages of Having a Property Management Company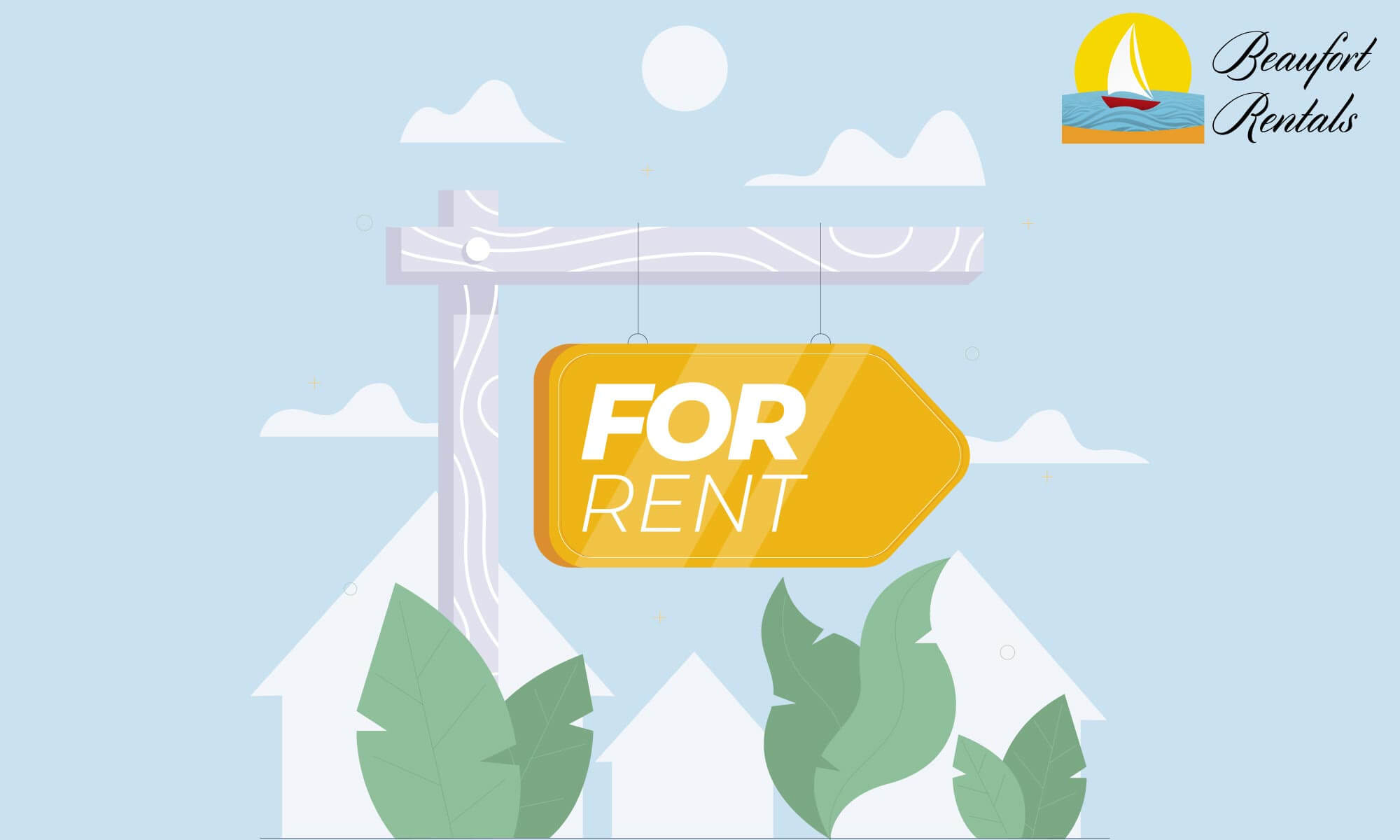 Do you own a rental property and have been managing it for a while but you are not enjoying it? Having a rental property can be a great way to get additional cash flow, but it comes with its sets of responsibilities. Unfortunately, most people don't know that being a landlord is a full-time job, especially if you have several properties or live in another state. So if you are having trouble finding good tenants, fixing things, marketing the property and you are not enjoying the stress you should consider hiring a property management company. 
A good property management company will get things done and can be a huge asset for you. One of the main benefits is that they know how to screen tenants. They have been doing it for years so they know how to conduct a thorough screening process. Experienced property managers see thousands of applications. This means that they easily spot red flags and all of their experience will help them spot quality tenants. Good property management includes a criminal background check, credit check, rental history, verification, and income verification.
Another important aspect that property managers do, is deal with maintenance. Not responding to maintenance reports is one of the reasons why tenant don't renew their leases. Handling maintenance can be a big source of stress. You need to hire good vendors because they are going to be in your homemaking repairs, doing work so they have to be reliable and they have to be excellent at what they do. Property managers will handle all maintenance and repair requests. A good property manager knows the laws and knows which maintenance request needs to be a priority to avoid getting sued. A property manager will get the job done quickly and keep tenants happy. 
The next great advantage you have by hiring a property manager is that they will take care of marketing the rental as well as showings. The way your property is marketed will have a huge impact on how fast it is rented. So if you want to reduce vacancy periods you need a goods marketing plan. A good property management company will already have a marketing plan and will cross-promote listings across several platforms. The other great thing about having a property manager is that you don't have to worry about showings. They will schedule and handle showings.
Another great advantage of having a property manager is that you won't have to chase your tenant around to get him to pay rent. So stop worrying about the never-ending "to-do" list that comes with managing a property. Let our experts help you find quality tenants, collect rent, handle all maintenance. You will get your time back, sleep better and have a better cash flow. 
Learn more about us and our services!
Learn more about the Fair Housing Act