Investing in Your Next Beaufort Rental: What to Consider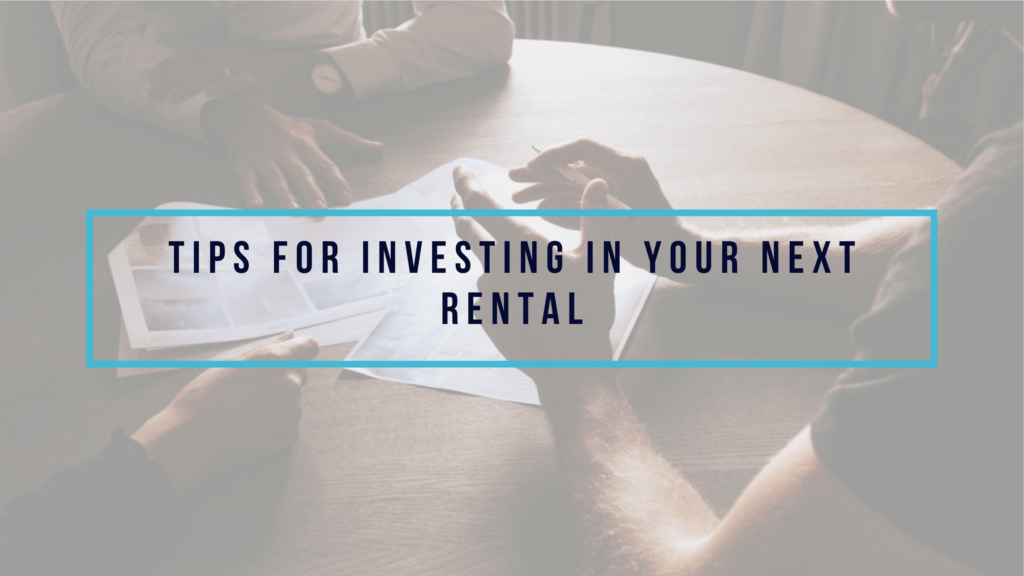 Owning a rental property in Beaufort is a promising way to earn passive income. The state is attracting many real estate investors due to its popularity, economic growth, rich environment, and maximum return on investments. Therefore, it can be wise to invest in rental properties in Beaufort, especially in single-family units.
Although there are several benefits of real estate investments, one can't deny the risk factors involved in property investment. Here are a few things one must consider before you invest in your next Beaufort rental.

Geographical Location
Property location is one of the critical factors that you, as an investor, have to take into account. Apart from considering the current location, you also need to speculate as to how the neighborhood may evolve in the future and the economic growth rate expected in the area. These can be strong determinants of your potential investment opportunities.
Secondly, proximity to amenities, closeness to hubs, warehouses, freeways, access to public transportation, and growing job opportunities may attract a larger pool of renters to your rental property. Similarly, a neighborhood with a low crime rate, availability of shopping, medication, restaurants, adds value to residential evaluations.
Condition of the Rental Property
It is critical to have a thorough inspection of the property done before buying it to ensure that there aren't any surprises; properties that have been recently occupied may require heavy maintenance. It is therefore crucial to rigorously investigate the interior and exterior of the unit.
Potential Return on Investment (ROI)
Rental property investors might apply for housing loans as a part of their portfolio investment strategy. However, one also needs to calculate the debt amount and the rents they will receive from the tenants. A good ROI should be your goal.
For example, if you spend 20,000 on down payment and closing costs, the net income is expected to be around 1800-2000. Generally, on single-family houses, the minimum return is expected to be 8% or more.
Hence, an investor should calculate the ROI by factoring in depreciation, tax savings, and other expenses that they can write off. If you have previously invested in a rental property, it can be easier to compare monthly income and the property value.
Real Estate Market Opportunities
It is crucial to know the real estate market in your area. Considering the various investment options and strategies in Beaufort, it is good to buy at a low price. However, since the trends keep fluctuating, a better way is to focus on mortgage rates.
Here are a few things an investor should look for while studying market trends:
Flipping activity
Mortgage rates
Home sales and home prices
Foreclosures
New construction
Property inventors
Understanding the market rent scenario can help you find financial margins. Sometimes, online research is not enough to dig into some real estate market data. You could also hire a realtor or a Beaufort property manager to assist you in identifying the actual prices in the area or pay a visit or two to renters living there.
The bottom line is that real estate is a steady source of passive income. It also offers tax advantages, substantial appreciation, and competitive risk-adjusted returns.
Consulting real estate professionals can help you make a wise investment decision. We, at Beaufort Rentals, provide extensive assistance for your rental properties, market dynamics, best locations, and more.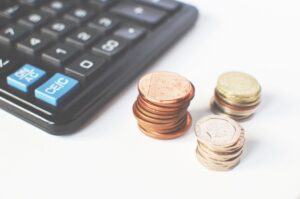 If you are looking for professional advice on buying your next rental in the Beaufort area, connect with us at Beaufort Rentals.