Inspections: What to Look For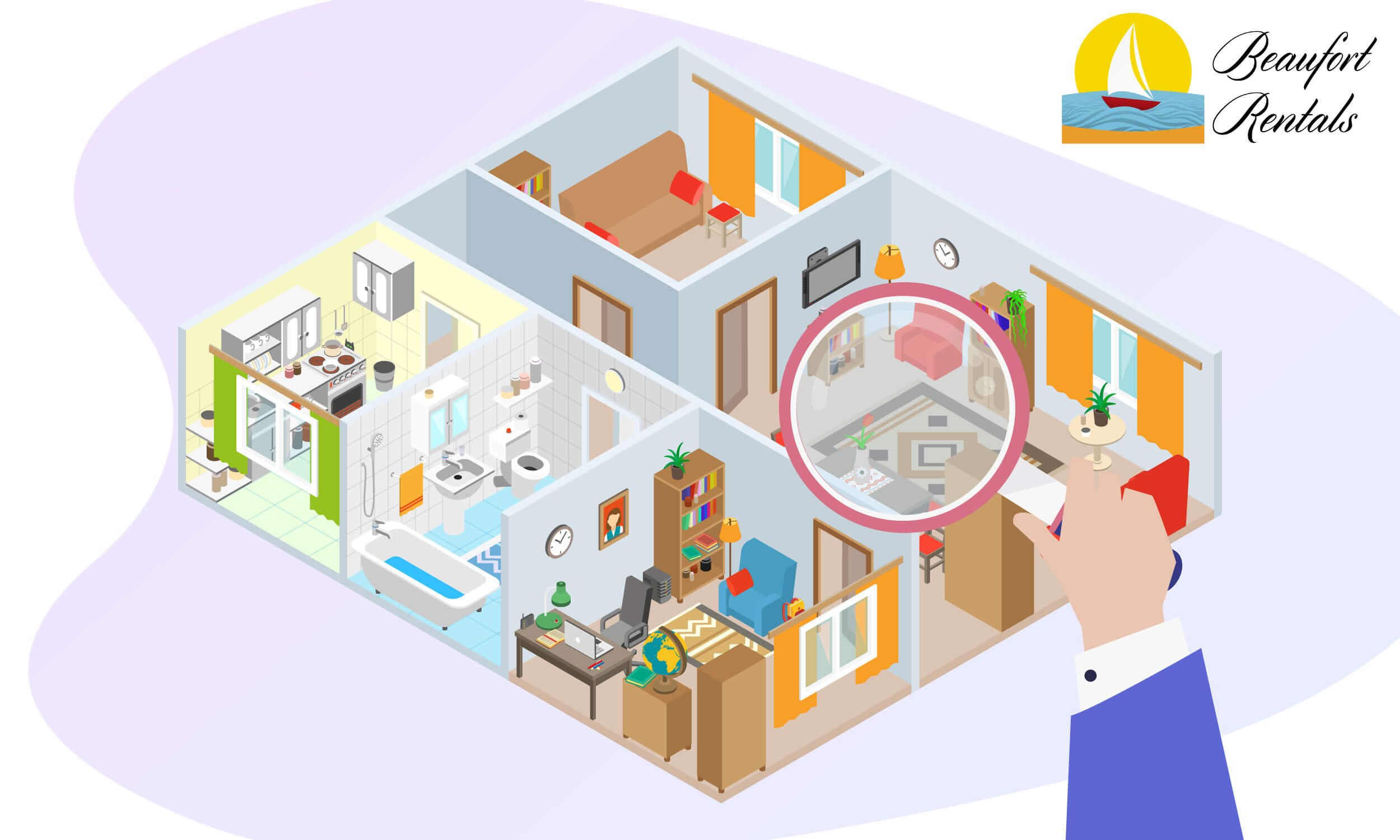 Performing property inspections is an important part of being a landlord because you want to keep your investment in great shape. Lack of regular maintenance to your property could endanger its value. Even if you have a good tenant, routine inspections can help prevent big problems down the road. So property inspections are vital, they can prevent problems before they become serious issues that can lead to costly future repairs. Inspections are a way to protect your investment. 
Inspections are often conducted every six months. Now if you conduct an inspection and realized that your tenants are not taking care of the property and it has several issues, then we would suggest going to that property quarterly. Now if your property is in terrible conditions then you can file for an eviction. Property damage can be a reason for eviction but it is important to distinguish between real damage and "wear and tear." The damage must be intentionally caused by the tenant or by their negligence.
An inspection can sound overwhelming, so here are important items you want to lay eyes on: 
Sinks
Inspect sink faucets, drains, water shut-offs for functionality and any leaking. Also, look for mold under the sink to 
Toilets
Take the lid off and inspect the fill valves along with the flapper. Toilets have to be sufficiently secured to prevent movement. Check the toilet fittings and the surrounding flooring are for evidence of leaking. 
Roof
Check for curling or missing shingles from weather or wind damage.
Doors and Windows
Check for large gaps or cracks on windows. For doors check the general condition and security of the locks. 
The Furnace and Air Conditioner
Check the furnaces and air conditioners filters. If they are full of dust and dirt then the tenants are not changing out the filters.