Increase the Value of your Rental Property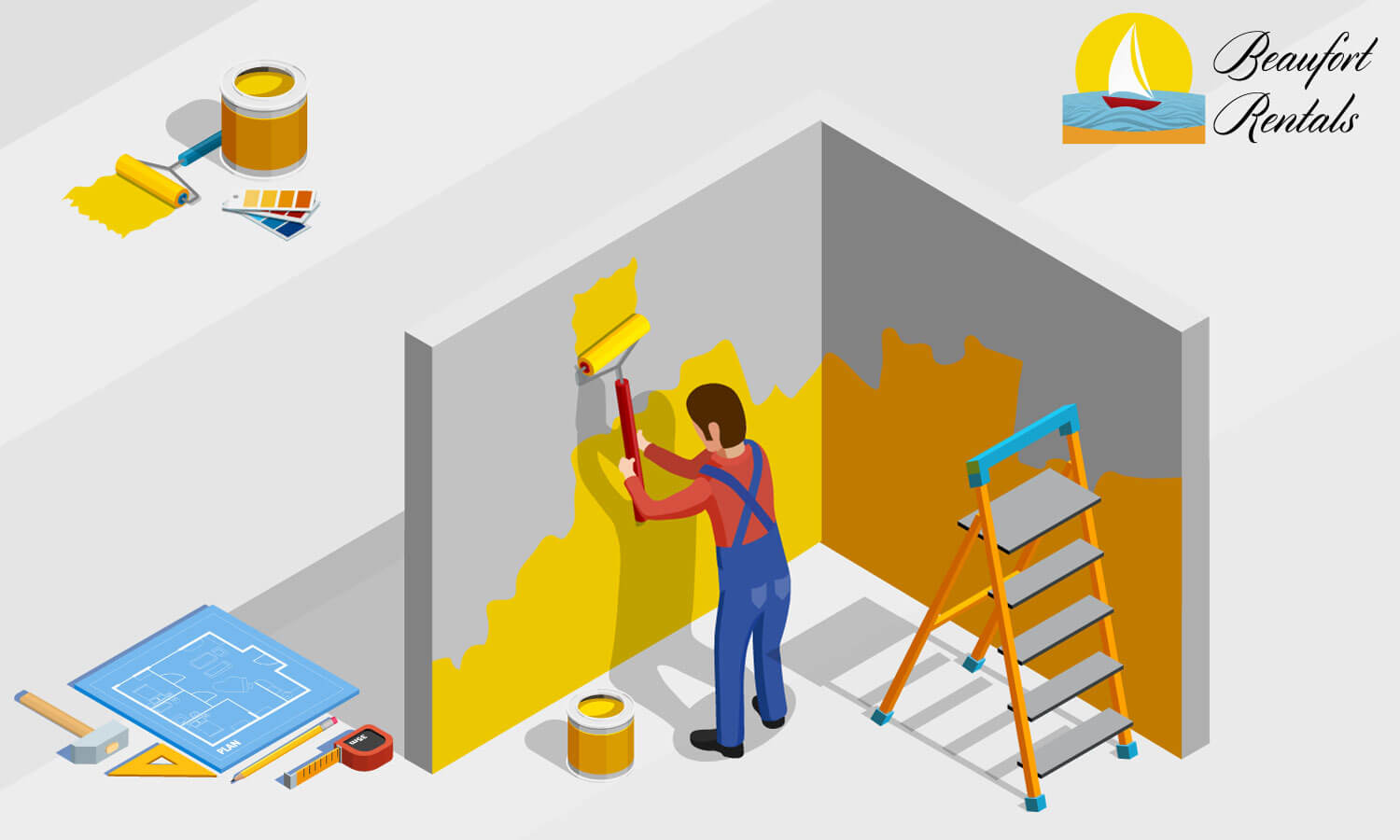 As a rental property owner, you are always thinking of ways to increase your property value. A simple way of increasing your property's value is by enhancing your property. On a side note, we highly encourage that you always make repairs once a tenant moves out. This will help keep the property in great shape as well as it's value. Home renovations are an excellent way for homeowners to increase the value of their property. By investing in property upgrades you will be able to rent your property at a higher rate and it might even help in getting better quality tenants. 
Here are some a few tips on what you can do to raise the value of your property: 
The first thing you must decide is your budget. We recommend that you spend most of your budget and time in the kitchen. The kitchen is one of the key areas of the home, people spend a lot of time in the kitchen so it should be a priority. The kitchen should be well equipped. Appliances are relatively cheap in terms of remodeling and upgrades and they don't have to be top of the line but they should be new and good quality. A very attractive area of the kitchen are the surfaces, so consider replacing the countertops. Although granite countertops are great, if you are on a budget you just need to find nice countertops that look clean and inviting. If your cabinets are really old you should consider replacing the doors and hardware to add a nice look without a lot of costs. If you are planning on repainting the kitchen use light and neutral colors.  
Bathrooms are an important part of a home. So the second place to spend your budget on and improve is the bathroom. A renovated bathroom will add value to your home. There are tons of flooring and tile choices so choose what suits your needs. We do advise you to use a small and textured tile for the shower. This will prevent any slipping when the floor gets soapy and wet. We also recommend using double sinks in the master bedroom. As for color we suggest using a light color palette and mix and match different patterns and colors. 
Another important element is the flooring. It should be clean and intact. You wouldn't want to invest in high-end wood floors because they are going to end up scratched and worn out but at the same time you don't want cheap flooring that peels up. Consider replacing the flooring with tile or laminate. This will give you a clean appearance and you will be able to advertise as pet-friendly. This might not be cheap but it will be worth it.
One final tip is to make sure that your front lawn is in good shape and that it has attractive plants, trees, and shrubs. This will catch their eye. Make sure there is no evidence of neglect on the exterior. This is the first thing everyone sees so if the exterior looks bad they will assume the interiors are the same. Remember keeping the property in good shape will help in getting quality tenants.
Learn more about us and our services!
Learn more about the Return on Investment (ROI)