Tips For Tenant Screening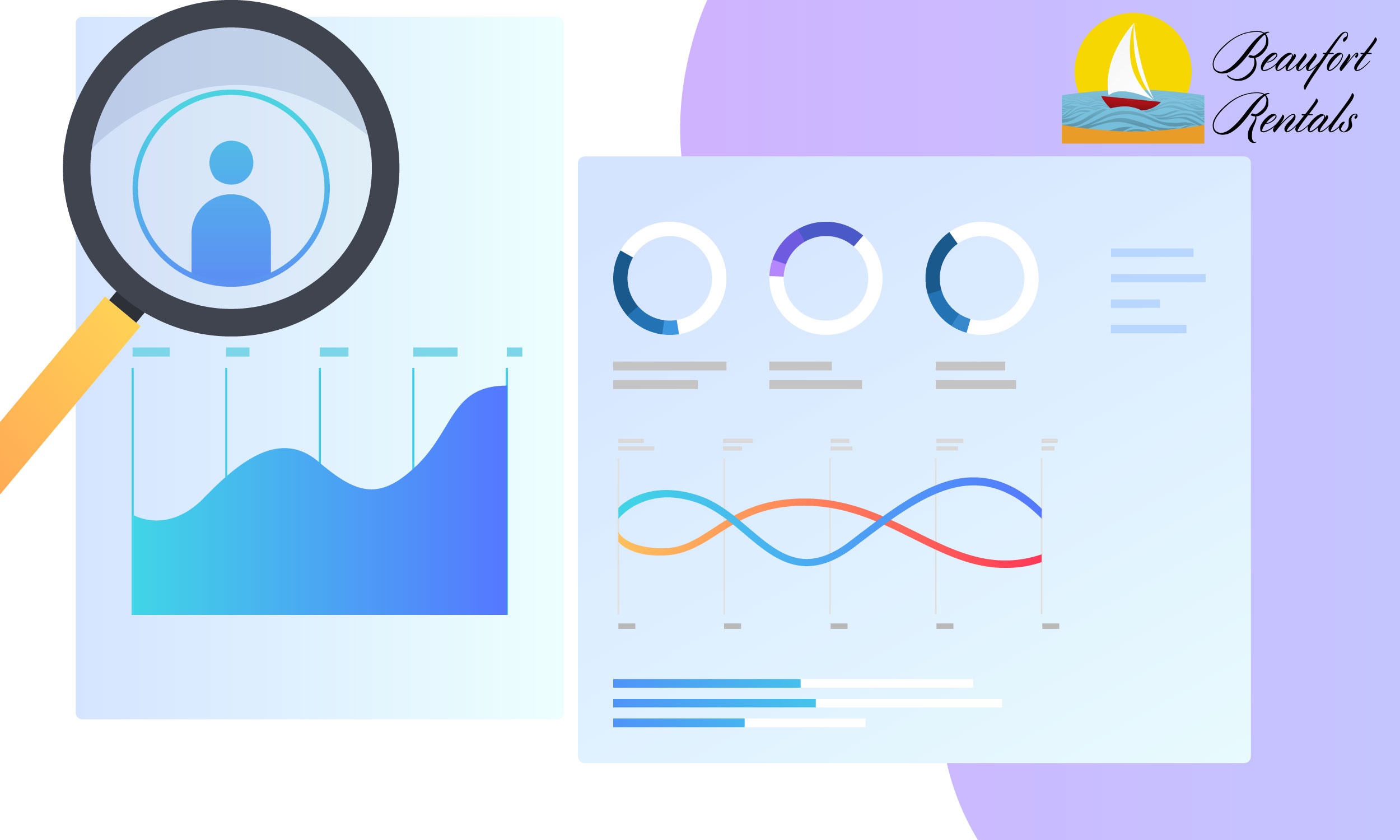 There are a lot of great tenants out there. People who are going to pay their rent on time, treat your rental property with respect and be responsible, but as every landlord knows not every tenant turns out that way. Tenant screening is a vital part of the leasing process. A thorough tenant screening is one of the best tools a landlord has to protect their investment. By effectively screening prospective tenants you will protect your investment, the property and the local community. Quality tenants are the key to long-term profitability. When choosing the best tenants, all property owners should be aware of protected classes that are illegal to discriminate against. "The purpose of tenant screening is to evaluate the level of risk associated with each applicant, so you can choose the most qualified applicant(s) for that specific property." -Lucas Hall
How do you ensure you get a great tenant? We are going to give you some easy tips for screening tenants. Make the prospective tenant fill out a rental application. The first step is to make a rental application. The rental application should include:
Complete name:

Date of birth:

Social security number:

Current address:

Previous address:

Home, work & mobile phone:

Email address:

Driver's license number:

Emergency contacts:

Number of occupants:

Pets:

Rental history:

Current/ previous landlord:

Employment information:

Income information:

Monthly gross income:

Statement of consent:
Set Up Your  Screening Standards
One of the most important steps in screening your tenants is coming up with your list of minimum requirements for the property. This list of standards should be told to the tenant. Here are some examples of requirements:
Household income must be at least 3 times rent amount

Credit score of 650+

No evictions, ever

Any felony convictions in the last 2 years will be reviewed

No violent, armed, or destructive crimes, no or low credit card debt
Proof of Income & Employment
Every landlord should ask prospective tenants for proof of income to show that they can afford to pay rent. Pay stubs are good proof of income, ask for the three most recent pay stubs to verify income and place of employment. Other documents that can help you verify income are tax returns, bank statements, social security benefits statement, profit and loss statement. A good idea is to have at least one other proof of income document and compare the two. Income must be three times the monthly rent.
Credit Score & Credit Report
A credit report will show you everything from credit cards, past due medical bills, car payments & mortgage. If a tenant has a bad credit score generally this is a red flag. It is very important to look at the credit report and credit score. This will show you how responsible your tenant is managing their payments and debts.
Check Landlord References
It would be ideal to check two previous landlords. Here's a quick list of questions to ask:
Were there any late or partial payments?

Were there any neighbor complaints or noise complaints on file?

In what condition did they leave the property?

Would you rent to them again?

Did they try to sue you?
If you have any questions or need any help screening your rental home, please contact us at Beaufort Rentals (843) 252-4249