What is Included in the Tenant Application Process in Beaufort, SC?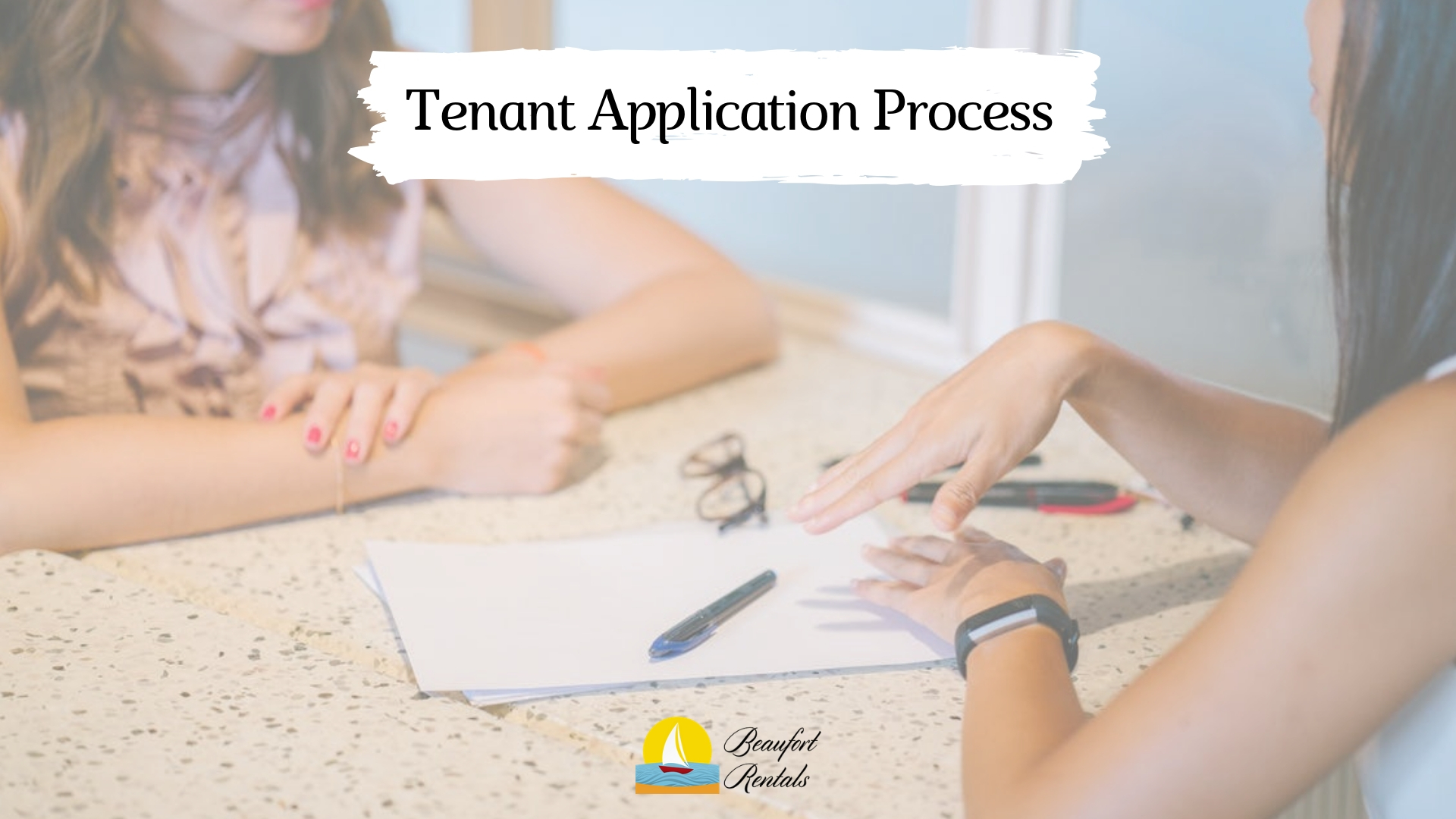 Choosing a tenant is both an art and a science. You'll need to use the data that's available to screen your applicants before offering someone a lease. Once you have a prospective tenant who is interested in applying for your property, collect an application fee and provide an application form that's thorough. The application must also grant you permission to check the applicant's background.
We recommend you provide prospects with your rental criteria before they apply. That way, they'll know whether they have a good chance of being approved for the property. If they're not qualified and they know they aren't qualified, it will save you time and it will save them an application fee. Having your criteria in writing can also protect you from fair housing claims.
Check Income and Employment
Once you have the completed application, check employment and income. The industry standard is that tenants earn at least three times the amount of your monthly rent. So, if rent is $1,000 per month, you'll need tenants who earn at least $3,000 per month. Ask for documentation that proves their income. Pay stubs or letters from an employer are good. This will allow you to verify both income and employment.
Review Credit History
Credit checks will show you how much debt a tenant has and whether they are responsible with that debt. We typically require tenants to have a credit score of at least 600, but we believe the credit history is more telling than a number. Look for debt that hasn't been paid, particularly landlord debt or money that's owed to a property management company or an apartment building. If you see that utilities are late or unpaid, that might be a red flag. We don't recommend renting to people who have a history of eviction.
Talk to Current and Former Landlords
The ideal tenant has a perfect rental history. Contact the tenant's current or previous landlords and ask questions about their experience. Find out if the tenants paid rent on time every month and if they followed the terms of the lease. Ask if they gave proper notice before vacating and if any damage was left behind. It's very important to verify that you're talking to the actual landlord, and not a family member or a friend. Dishonest tenants who have not had good rental experiences will keep you from talking to those landlords. Ask about pets and conflicts and find out if the landlord would rent to that tenant again.
Finally, you'll want to check criminal histories. Make sure you do a nationwide check; many landlords make the mistake of just checking in their city or county. At Beaufort Rentals, we do a nationwide search for criminal history and eviction history. It sets us apart from other property management companies, who are limited in the scope of what they can search. We look for serious issues such as drug convictions, sex crimes, and abuse charges. These things will automatically disqualify an applicant.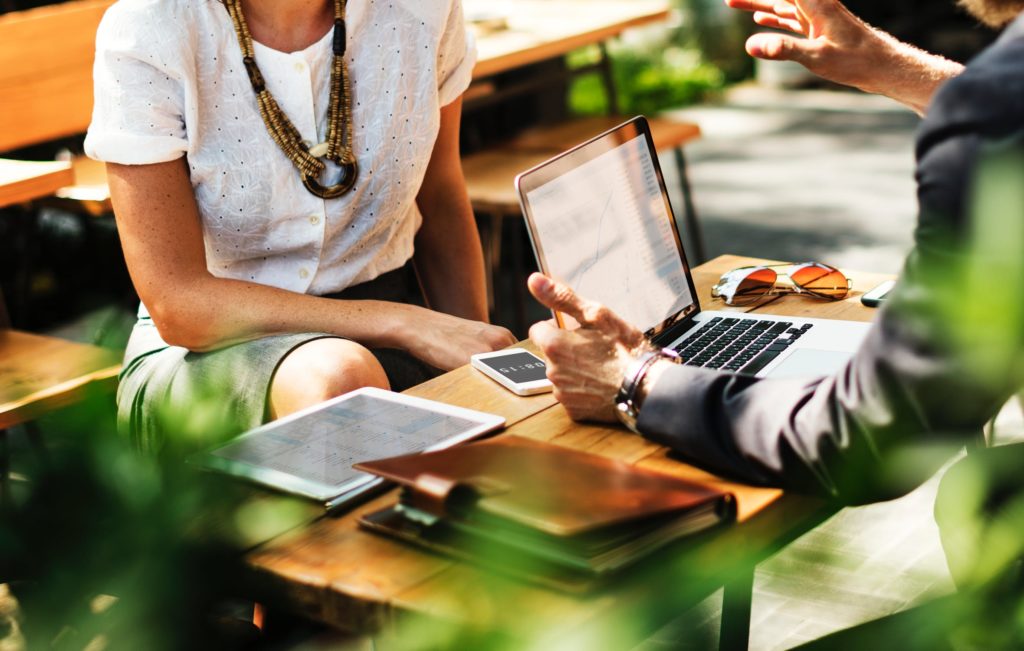 These are some of the things we do during the application and screening process. If you have any questions or need any help, please contact us at Beaufort Rentals.