Tenant Onboarding Process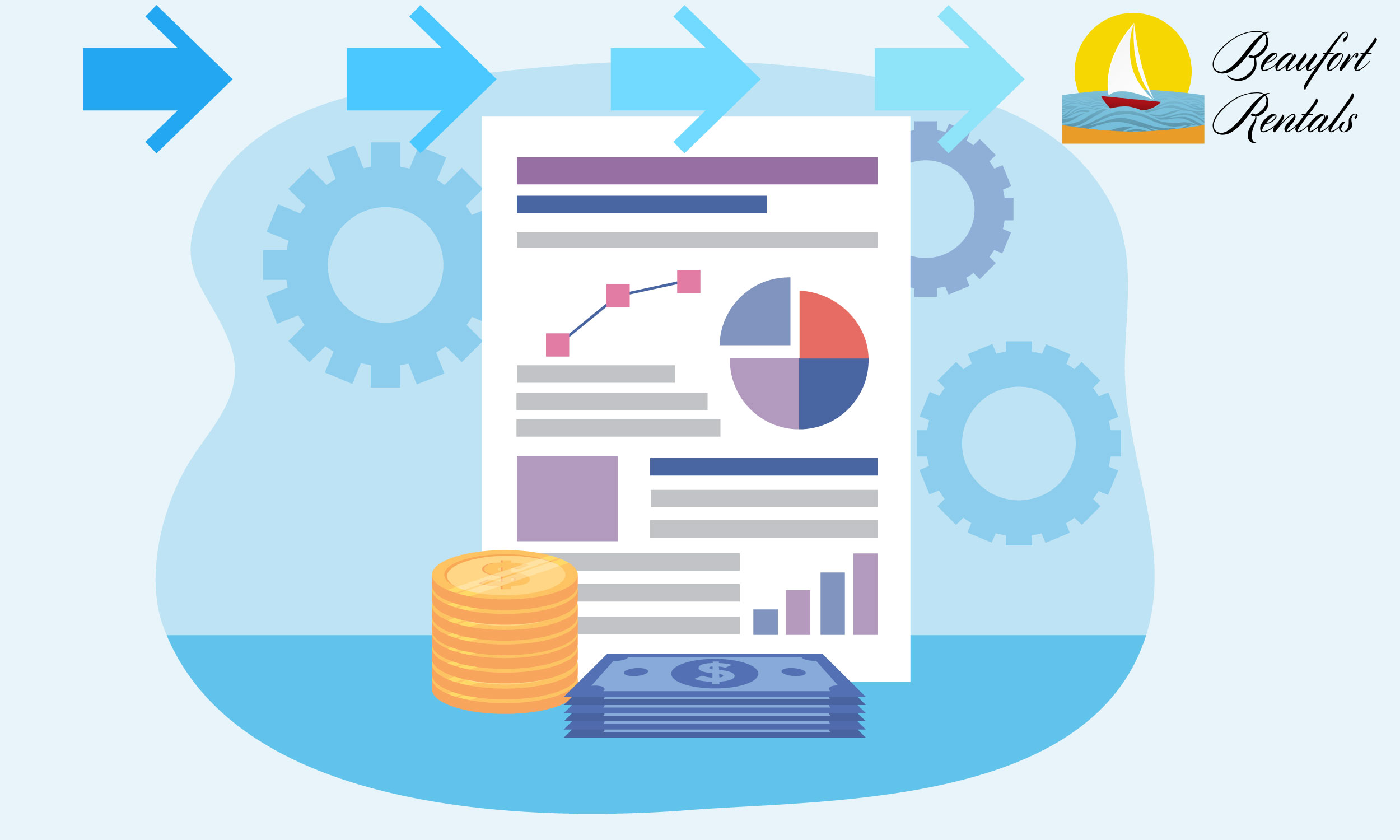 The tenant onboarding process is the tenant's first impression of you as a landlord. This is where your tenant-landlord relationship will start. Remember customer satisfaction is the key to any business and property management is no exception. So, as a landlord, a good tenant relationship should be a priority. The tenant onboarding process is a great opportunity for you to demonstrate that you are a professional. Good communication is key, so you want to show your tenants that you are approachable. If you have a good relationship with your tenant you increase the likelihood that your tenants will care for your property and it will help you avoid tenant turnovers. The tenant onboarding process starts from the application and ends by the time the tenant moves in.
Step 1: Application 
The first step is to collect the tenant information of your tenant and verify that they are who they claim to be. The application can be online or by paper. We highly recommend using online rental applications, because paper applications can be way more complicated. Paper applications can easily get lost and because they have personal identifying information they have to be secured in a locked room or cabinet. If a tenant's identity gets stolen because you didn't properly secure their application, you could be held liable for damages. If you don't have a property management software for rental applications you can use Cozy's online rental application which is free. 
Step 2: Screen the Applicant
Landlord References: Call the previous two landlords and ask about on-time payment, behavior, and whether they would rent to your applicant again.

Credit check: Look out for bad credit, previous debt and as well as good credit scores. Good scores are in the 650/ 700 range.

Income verification: Verify income via paystubs. Ask for employer information. We recommend requiring 2–3x the monthly rent in gross income.

ID Check: Use a certified service to do an ID check by asking potential tenants to provide a government issued ID.
Step 3: Accept or reject 
The next step is to notify the applicant if they were approved or rejected. When rejecting an applicant, try to notify them immediately so they can continue their housing search. If you approve an applicant you want to call and let them know that they got the place and will need to give a deposit and sign a lease. Don't forget to send them a copy of the lease via email so that they can review and let you know if they have any questions. 
Step 4: Security deposit 
Collect the security deposit. The security deposit should cover for any possible damages to the property caused by the tenant, and terms of that should be detailed in the lease agreement.  Technically, the security deposit money does not belong to you. You need to see it as a loan while they live in the rental property. Always keep the tenant's deposit in a separate bank account and never with your personal funds. 
Step 5: Lease signing
A lease should contain all the relevant information. Always use a lease that was specifically made for your state's laws.
The lease should contain: 
Names of the landlord and tenant(s)

Start and end dates

Rent amount/due dates

Deposit amount 

Late Fees  

Penalties for default/abandonment

Rules on cleaning, noise, parking

Inclusion/exclusion of pets
Step 6: Move- in
If you are looking for an experienced property management company don't hesitate to call us. At Beaufort Rentals we strive to make tenants feel welcome in your rental properties.