Responsibilities of Landlords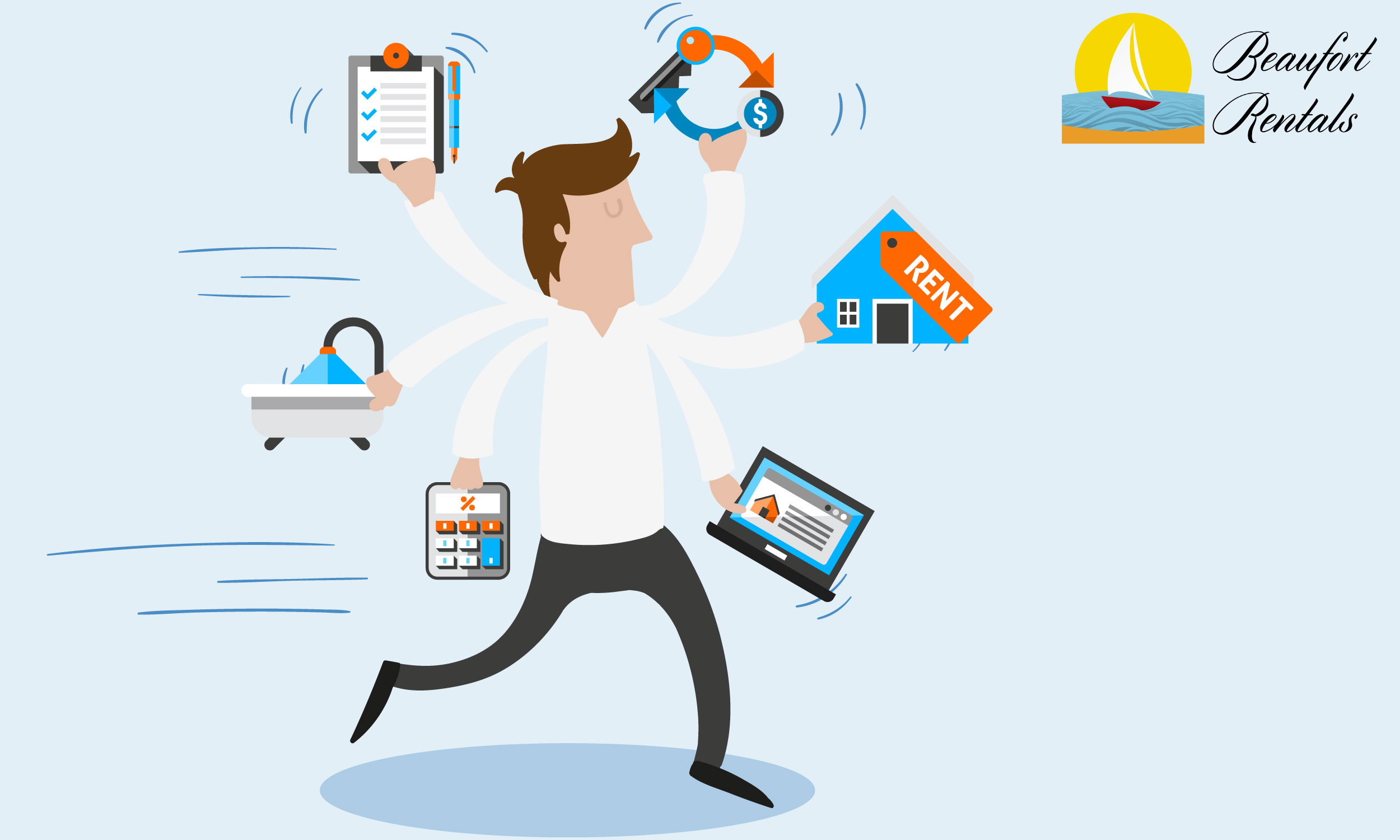 As a rental owner, you need to decide if you are going to manage the property yourself or hire a property management company. Owning a rental home can be exciting with the opportunity to earn passive income, but if you are going to go at it alone there are some responsibilities you should be aware of. Many people have the misconception that being a landlord is not hard work. Little do they know that being a landlord can be a full-time job.  There are more duties and responsibilities involved than just collecting rent. While you expect your tenants to pay rent each month, they also have expectations and you have responsibilities.
So what exactly are you responsible for? As a landlord, you are responsible for providing a "habitable" unit to your tenant. You might wonder, what does the term "habitable" mean? Habitable means that the rental unit must be fit to live in. It has to be safe, clean, free from hazards or defects, and be compliant with all state and local building and health codes. You also have financial responsibilities for items such as taxes, insurance, and property maintenance. Being a landlord also involves following the law. There are federal laws, state laws, and local laws that you must know and follow before proceeding with your decision to purchase a rental home.
Your main responsibility is to keep the property habitable, which means you also need to make yourself available to deal with any emergency that may arise at any time of the day. Ideally, you will want to live near your rental property so you can inspect it regularly and review any recent repairs.
The basic landlord responsibilities include:
Screening Tenants

Creating Lease Agreements

Setting a Fair Market Rent Price

Collecting Rent

Afterhours Repair Requests

Tenant Disputes and Complaints

Return of the Security Deposit

Complying with all local, state and federal laws

Paying for taxes and insurance

Keep Up with Safety Codes

Providing the necessary heat, electric, and hot and cold water facilities

Ensure that electrical; plumbing; heating, ventilation and air conditioning (HVAC); and sanitary systems are properly maintained.
By now you have probably realized that being a landlord is definitely a full-time job and it can be a constant source of stress. Hiring a good property management company can be one of your greatest assets. At Beaufort Rentals, we have the experience, tools, and resources to effectively manage your property. Call us today and let us take care of the hassle of property management. (843) 252-4249 Sit back and relax.