Military Personnel on Active Duty: How Do You Protect Your Beaufort Home While Away?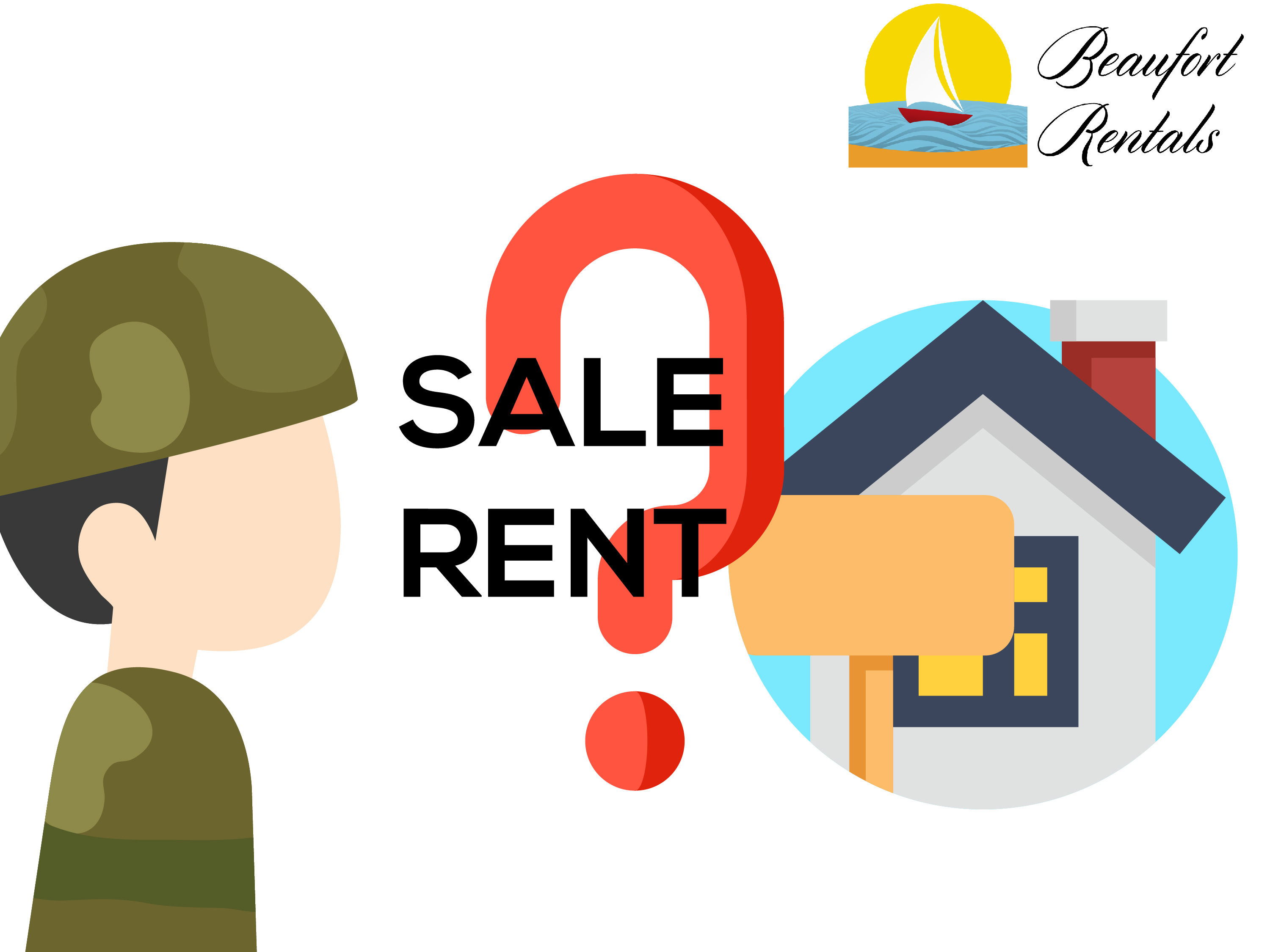 Members of the military and their families are often at the mercy of their orders, and if you're on active duty, you know you can be sent to another base at any moment. When this happens, you might instinctively think you need to sell your Beaufort property. However, you might want to consider renting it out. This is an excellent way to earn rental income while your asset grows in value. 
Protecting your property must be your priority while you're away. If you do rent it out to tenants, make sure you leave it in the professional and capable hands of a local property manager. Responding to your tenants' needs and emergencies will be very difficult from afar, and you won't be able to show the home while it's vacant or inspect it regularly to ensure the tenants are taking good care of it and following the terms of the lease. 
Deciding to Rent or Sell
If you imagine you'll never come back to the Beaufort area or you need the equity that you currently have in your home, it makes sense to sell the property, especially if it's a strong sales market. However, if you would like to eventually return to the Beaufort area or you know you couldn't get the price you want for your property, renting the home out is a better plan. 
Talk to a property manager while you're making this decision. We can tell you how much rent you can expect to earn, how long it might take to rent out your property, and what the pool of tenants currently looks like. If you decide to rent it out, we'll help you with details such as filing your military affidavit with the county so your taxes don't change. 
Preparing to Rent Your Property 
Once you decide to rent out your home, you'll need to move out of it completely and ensure it's professionally cleaned. You'll want to make any repairs that are needed and take care of cosmetic issues like new paint, flooring, and landscaping. Let your homeowner's insurance company know that you'll no longer be occupying the property so they can convert your policy to a landlord policy and keep you covered. You'll want enough liability insurance to cover potential losses while the home is vacant or occupied by tenants. 
The rental amount will depend on a number of things, including the property's location, condition, size, and amenities. Don't expect to earn a specific amount of rent based on what your monthly mortgage bill is, or what you think the home is worth. The market will dictate what you can earn on your home. 
Rental Property Investment Benefits 
Renting out your property provides you with a number of benefits and tax advantages. Talk to your accountant because you can depreciate your home at tax time and write off certain expenses such as maintenance and property management fees. This is an excellent opportunity for you to earn passive income while you're serving your country, and if you leave the asset in the hands of a great property management team, you can count on it being protected and preserved. 
We work with members of the military all the time. If you need help renting out your home when you get a transfer or new PCS orders, contact us at Beaufort Property Management.