Main Inspections You Should Conduct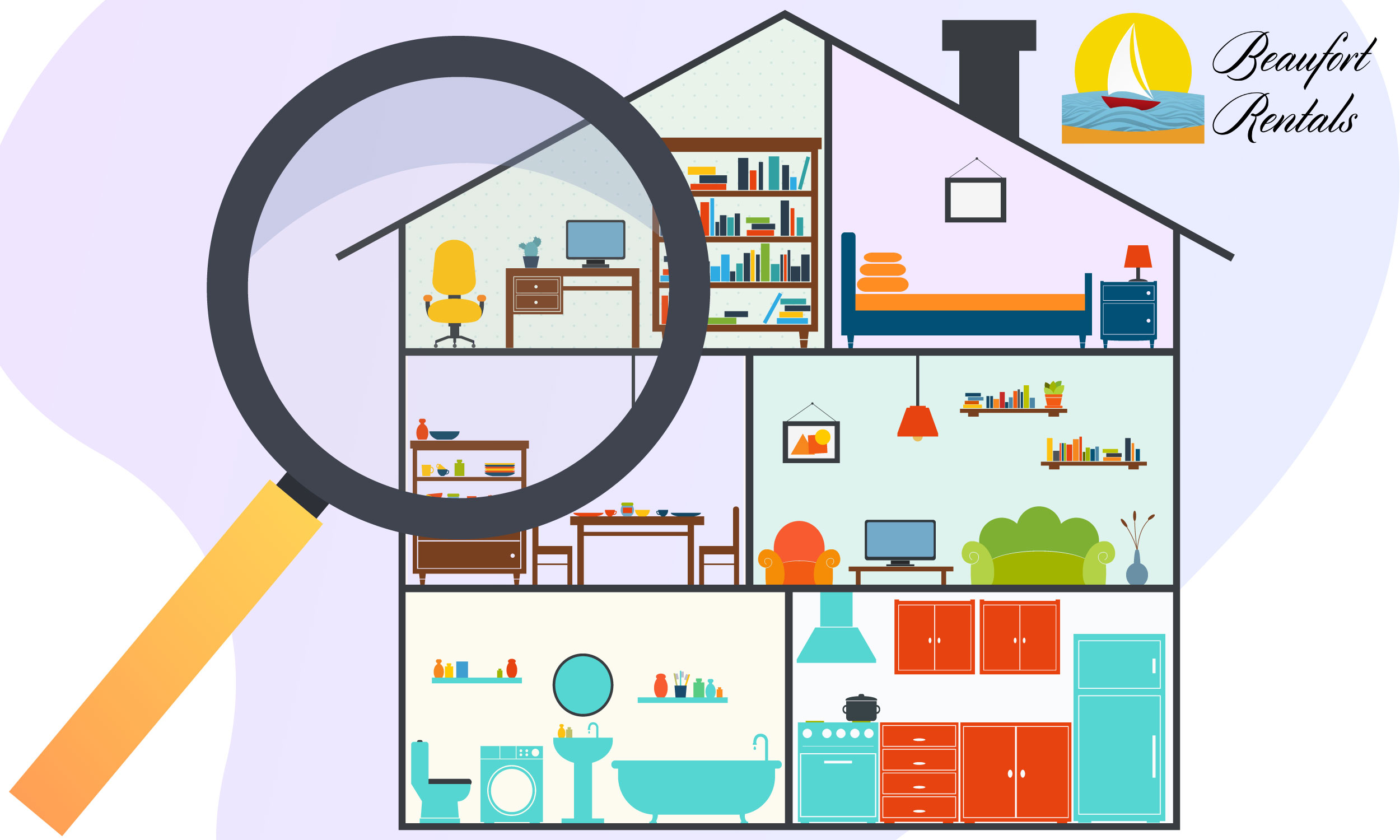 Purchasing a rental home is probably one of the largest investments you will ever make. You want to keep your investment in great shape. Lack of regular maintenance to your property could jeopardize its value. Property inspections are vital, and they can prevent problems before they become serious issues that can lead to costly repairs. Inspections are a way to protect your investment. Here are the four most common types of rental inspections:
 Move-in Inspection
The move-in inspection is conducted by the tenants and made during the move-in process. You definitely want your tenant to conduct this inspection, this way they can never say that they didn't know the condition of the property when they moved in. You want to provide your tenant with a Condition of Rental Property Checklist. The tenant needs to walk through the property and document the condition of the property and document and notify of any pre-existing damages. Once the inspection is completed tenants and the landlord should review the checklist. Each party keeps a copy of the signed checklist. This checklist is very important because as a landlord you will use this checklist during the move out inspection. The checklist will help determine if any of the tenant's deposit will be retained for cleaning or repairs.
 Routine Safe and Clean Inspections
Routine inspections are very important because they ensure that the property is well cared for and check to see if there are any maintenance or health and safety issues. It is important that as an owner when you make a lease agreement you add annual inspections. You need to perform a routine inspection periodically and review the property inside and out to evaluate the condition of the property. You should give your tenants a minimum of 7 days' notice. Regular property inspections can save you thousands of dollars. They are an excellent time to check out the condition of the rental, check-in with your tenants and identify any potential problems or lease violations and determine if the lease should be renewed. This inspection should also be documented and supported by pictures.
 Drive-by Inspections
Drive-by inspections are a useful tool to see the property outside condition and see if there are any irregularities. These inspections don't need to be pre-notified. Things to inspect during the drive-by:
Are overgrown trees and brush visible, which could damage the exterior of the building or surrounding infrastructure?*

Are the trash bins being left out too long?

Have appropriate preparations been made for changing seasons and upcoming storms?

Are there unauthorized occupants living in the home?

Are there unauthorized pets?

Is there any safety and/or liability issues that can be seen?
 Move-out Inspections
You need to perform a move out an inspection after the tenancy period is over.  Move-out Inspections are made to review the property's condition and to determine the extent of damage your tenants may have caused throughout their tenancy. This serves as a formal agreement between the landlord and tenant that assures accountability for damages found (if any).  As part of the lease agreement, it is the tenant's responsibility to return the property in the same condition that it was given to them, minus normal wear-and-tear. Once you are finished with the move-out inspection compare it with the move-in inspection report. You may then determine how much of the security deposit can be used if needed.
If you are looking to hire a property management team that will protect your investment don't hesitate to call us:  (843) 252-4249
At Beaufort Rentals, we make sure your property is being well maintained.