How to Turn Your Beaufort Vacation Home into a Long-Term Rental Property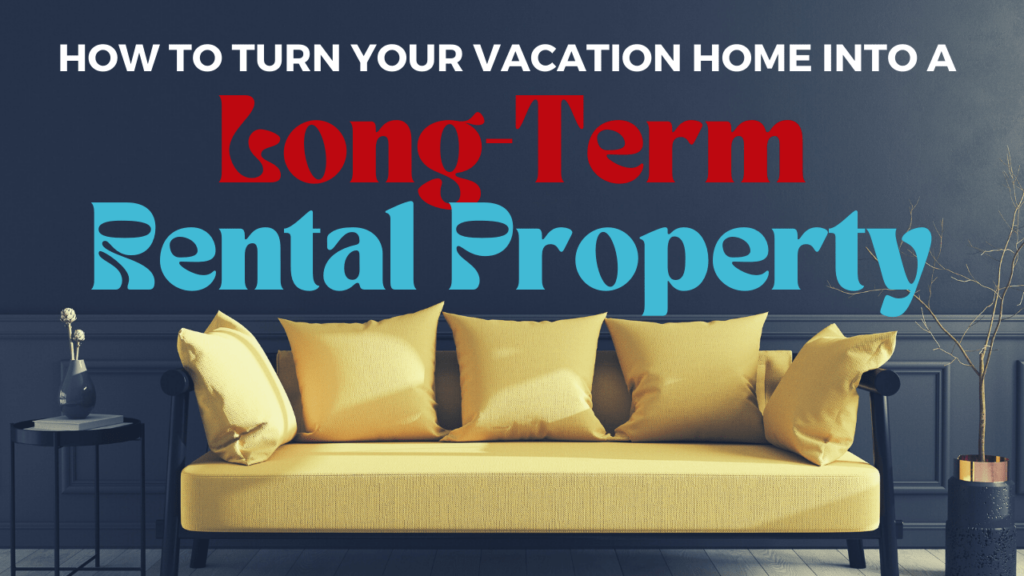 The prolonged pandemic crisis and the subsequent travel restrictions have taken a toll on the short-term vacation rental business. In this scenario, converting your short-term rental into a long-term property can be a potential solution for boosting your passive income. Several factors are involved in making this shift. Here is a step-by-step guide to help you convert your Beaufort vacation home into a potential long-term rental property.
Conduct a Thorough Inspection 
The expectations of short-term rental visitors and long-term tenants are different. Therefore, you need to check whether your property can fulfill the needs of long-term renters. The first step is to conduct a thorough inspection to identify the damages, repair issues, and maintenance needs of the house. Examine the walls, countertops, home appliances, sinks, bathroom, flooring, and HVAC system. 
If you find any damage, fix or replace it promptly. Since you are preparing your property for long-term tenancies, making the space convenient and habitable is critical. Spruce up the yard, keep your sideways and walkways clean, mow the lawn, and add landscape lighting to uplift the exterior of your house and create a good impression among potential tenants.
Make The Décor More Universal
While vacation homes can afford to be thematic, a long-term rental needs to be more universal. You can improve the aesthetics of your property by painting the interior and exterior walls with light pastel colors. Consider adding décor items such as miniatures, flower vessels, paintings, and hanging lights to make it more pleasant. 
Avoid over-furnishing the house as the renter should be able to visualize their own home in the space.  You can have limited and compact furniture, which is easy to clean and maintain. Make sure you remove unnecessary clutter, such as broken wardrobes, old utensils, and damaged furniture. In addition, you can add a study room or play zone to make your home seem more family-friendly. Combine utility with fashion to make the space more attractive.
You must get an insurance policy or landlord insurance while converting your Beaufort vacation home into a long-term property. The offerings and coverage are different for all types of properties. The landlord insurance covers liability costs, property damages, unique risks taken while leasing, and loss of rental income for a longer period. 
You can take help from a property management company like Beaufort Rentals to know more about the additional insurance policies. 
Develop a Marketing Strategy for Your Long-Term Rental
There are fundamental differences in the way you advertise a vacation home and a long-term rental. Adopt marketing strategies and platforms that attract long-term home-hunters rather than vacationers. You can list your house on popular websites like Zillow, where your property will be visible to a large pool of tenants. You can also contact local real estate agents to convey the availability of your property to the right tenant crowd. 
Setting up a referral program and spreading the word about your rental vacancy to your friends, relatives, and potential competitors is also a good idea. Hiring a professional property manager can help in maximizing the exposure for your property.
Learn How to Screen Tenants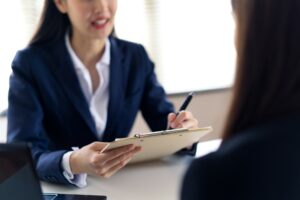 The tenant screening process is one of the most essential processes done while leasing your property. You have to check your tenants' credit history, criminal background, employment background and also validate their identity. Hire professional rental managers to conduct tenants screening. They can help you understand all laws and requirements related to the tenant screening process and help you find a suitable renter for your property.
Converting your Beaufort vacation home into a long-term rental requires you to deal with a different set of rules and legislations that come with long-term leasing. Hiring a property management company can make this conversion easier for you. Beaufort Rentals is one of the leading property management companies in the area with a team of experts that manages all types of properties and fulfills the requirements of our customers. Contact us at Beaufort Rentals if you need more assistance with the long-term rental transition.