First Steps to Take as an Accidental Landlord in Beaufort, SC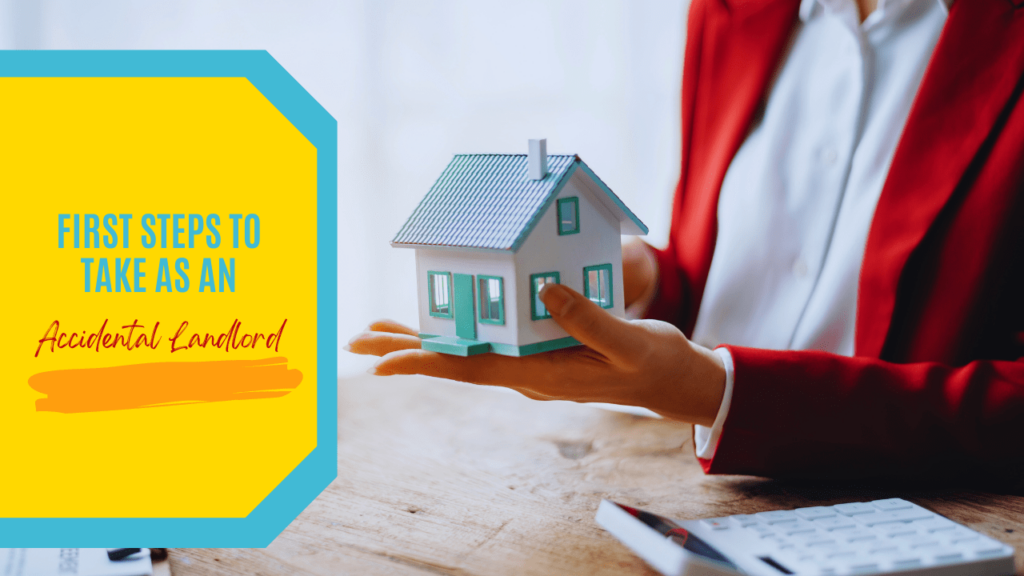 In the Beaufort, SC rental market, there are a number of intentional real estate investors. These are property owners who go out and look for rental properties they can purchase and lease to tenants. Accidental landlords are a little different. This type of property owner find themselves with a rental property that they didn't plan to have. 
Are you an accidental landlord?
Perhaps a family member passed away and left you a property. Or, maybe you're moving into a new home but you're not quite ready to let go of the property you once lived in yourself. 
Whatever your unique situation happens to be, a professional Beaufort property management company can help you have a successful rental experience. 
If you find yourself accidentally in the position of being a landlord, here are the first steps you want to take.
Insure Your Beaufort Rental Property
First, make sure your property is insured. If you were living in the property previously, you likely have a homeowner's insurance policy in place. Convert this to a landlord policy once you start leasing the home to tenants. It increases your liability coverage, and ensures you will be able to rebuild the home if a disaster strikes. You should also consider a policy with coverage for things like loss of rent in the event your tenant has to move out.
We always recommend that your tenants get renter's insurance as well. Many beginner landlords don't realize that the landlord insurance policy covering their property doesn't cover the tenant's personal belongings. So, a renter's insurance policy (which is quite inexpensive) will help with liability and protect your tenant's belongings. 
Prepare Your Property for the Beaufort Rental Market
Clear out your property or the property that belonged to the person who lived in the home.
Empty homes rent better than homes still holding all your personal belongings. Tenants will want to see a clean, empty property so they can imagine moving their own possessions into it. 
Make any necessary repairs or updates before you can start looking for tenants. Complete an inspection of the property and make a list of any painting, repairs, or replacements that may be necessary. Carpets cannot be stained or torn. Everything must be functional. That funny window screen that doesn't open might have been fine when your grandmother owned the home, but it won't be acceptable when you're renting the home out to tenants who have high expectations.
Price Your Property in Accordance with Beaufort Market Rents 
Establishing a rental value can be a challenge if you don't know the local market well. 
The amount you collect in rent will depend on a few important factors:
The home's location

The home's size, floor plan, and amenities

The condition of the property
The strength of the Beaufort rental market is the most important factor. Take some time to get to know what other homes are renting for around you. This data will help you price your own property accurately and competitively. 
Vacancy is costly, so don't overprice your rental home.
Professional Beaufort Property Management Benefits Beginner Landlords
As a landlord, you'll also need to understand fair housing laws, security deposit laws, and how to enforce your lease agreement. Here are some things you need to know as a landlord:
What happens if a tenant doesn't pay rent? 

How will you manage pets?

What if you have to evict?

How do you collect rent on time?

Who do you call if a toilet leaks or the roof collapses?
These can be challenging issues for an accidental landlord.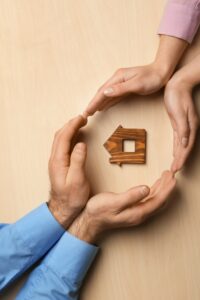 Protect your rental property and have a good rental experience by working with a professional Beaufort property management company. We can take the lead on leasing, managing, and maintaining your home, leaving you with peace of mind, regular income, and protection against expensive mistakes. 
If you want to learn more about succeeding as an accidental landlord, contact us at Beaufort Rentals.