16 Questions To Ask When Hiring A Property Manager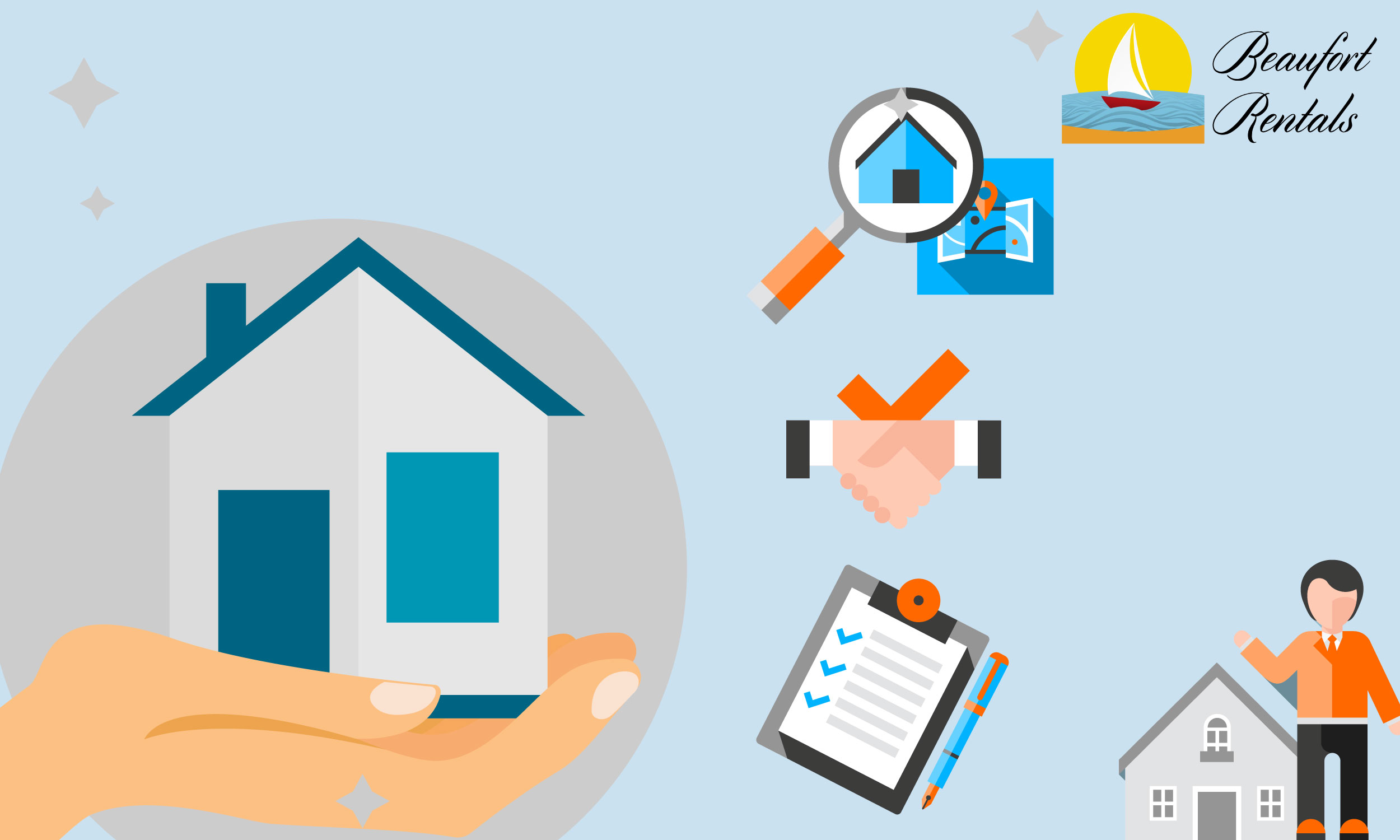 Choosing the right property management company is critical if you have a Real Estate investment or if you are planning on investing. Selecting the right property manager can make or break your real estate investment. You can have an amazing property but if you have a bad property manager you will not maximize your returns. Even if your property is not an amazing one, a good property manager can do wonders and will maximize your returns. A bad property management company can cost you a lot of money. You want to know that your property will be expertly managed and that your investment is in good hands. A good property management company will preserve your rental property's value, maximize your revenue, keep your tenants happy, and protect you from legal liability. It is, therefore, crucial to choose wisely when deciding who will manage your property and ask the right questions.
Nowadays there are a plethora of property management companies in the real estate market. It makes it difficult to choose a good property management company with so many options out there. Unfortunately, there are many shady property management companies that will try to rip you off and scam you, this has made some people hesitant of hiring a property management company. A good property management company can be one of your best investments. You need to hire a trustworthy property management company who will not only collect rent but also handle day-to-day maintenance and maximize your revenue.
So how can you tell apart a good property management company from a bad one? When most of the property management companies make the same claims and provide the same services. Research property management companies in your area and view their reviews on sites like Google Business page and Yelp. Find out if they are licensed and ask for a list of references. You should also ask about their certifications and any affiliations with associations such as the National Association of Residential Property Managers (NARPM) and the Institute of Real Estate Management (IREM). You will want to interview several property management companies so you can compare them and find the right one.
Here are a couple of questions that will help you compare and choose the correct property management company
What property management services do you offer?

Do you do property Inspections?

What guarantees do you have?

How knowledgeable are you about Fair Housing and what policies do you have in place to protect us?

What is your tenant selection process?

What type of insurances do you carry?

How many rentals do you currently manage?

How do you set your rental rates?

How do you market the properties?

What are your monthly management fees?

What is your process for handling maintenance requests?

Where do you advertise?

Does the company or its principals own their own rental property?

What is your eviction rate, and what are the costs associated with that service?

How quickly can you get maintenance completed?

What technology do you utilize that differentiates you from other property managers?
Call us today (843) 252-4249, and we would be happy to answer any questions you may have.