What Today's Tenants Look for in a Beaufort Rental Property?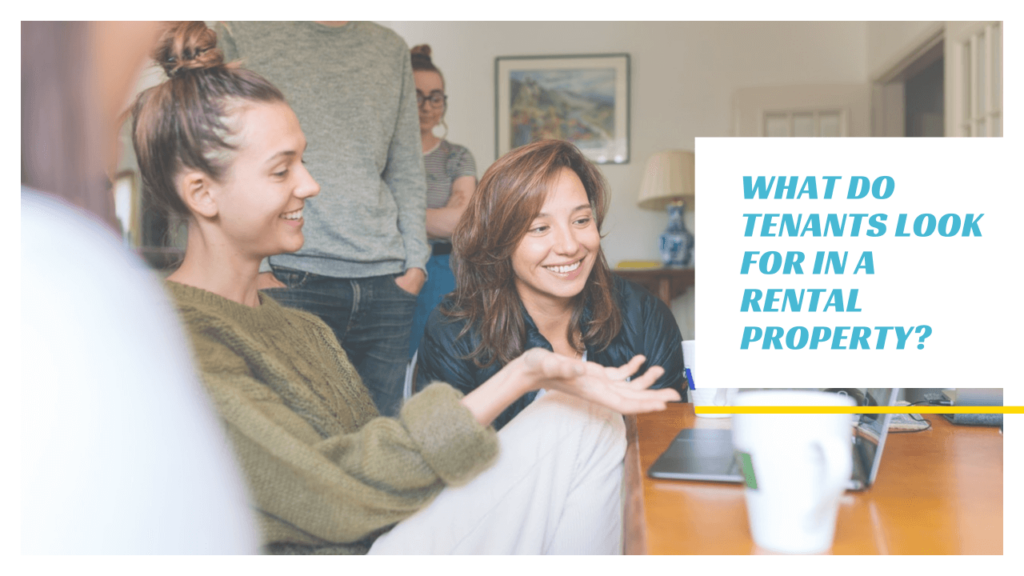 COVID-19 and the global pandemic have changed the way people interact with and inhabit physical space. With an increasingly work-from-home culture and greater awareness regarding fitness and better work-life balance, there is a need to lay some groundwork to deal with the permanent changes in the real estate industry.
Attracting high-quality tenants and retaining them for a long time requires understanding their needs in a post-pandemic world. Here is a list of crucial factors that today's renters are looking for in Beaufort rental properties.

Contactless Rent Payments
The pandemic has led to an unprecedented adoption of digital technology for performing mundane tasks. From shopping for groceries to buying cars to making rent payments, tenants are now looking for ways to minimize human contact until the pandemic tides over.
As a property owner, you need to set up and get used to accepting contactless payments, as it is a faster, more convenient, and efficient way of paying rent.
More Space and Better Location
The rapid rise of the work-from-home culture has led to many people moving away from cities to the suburbs in search of better locations and more spacious homes. Apart from conventional requirements such as houses close to the market, schools, hospitals, restaurants, grocery stores, community parks, and transportation services, they are also looking at how well a house can be turned into a home office.
It is important to note that high-quality tenants will always look for convenient and desirable accommodation, no matter the cost. Some of the most popular renter requests in a post-pandemic era include a second bedroom to convert into a workspace, more closet/pantry space, and dedicated personal or outdoor spaces.
If your rental property fulfills most of these requirements, you stand a strong chance of getting good tenants for your Beaufort rental.
Safety and security are another vital concern for renters, especially in an era where smart devices are becoming more and more commonplace. Apart from standard safety installations such as CCTV cameras, smart alarms, and fire safety systems, modern tenants look for smart locks and doors to avoid touching keys and assure better security.
Well-Maintained Properties and Longer Leases
This may seem like a basic priority, but the owners who neglect rental property maintenance will likely struggle with getting decent renters. So, not only should you keep fittings and fixtures up to date, but also consider decorating your house before renting.
In addition, given the employment uncertainty due to COVID-19, tenants are looking for longer leases, which gives them some assurance that they will not be homeless in a matter of months if they do not manage to pay rent on time.
Affordable and Controlled Rent
Apart from the monthly rent, the security deposit, maintenance, parking, and electricity costs are other significant concerns for tenants. A renter looking for long-term accommodation will try to fit all these charges with their budget. Hence, it is necessary to think from the renter's perspective and make your house more budget-friendly, especially in the current post-pandemic situation.
Lastly, one of the essential factors that tenants look for is an understanding landlord. The current job market is pretty volatile, with many people facing unemployment and relying on federal aid to help them through the month. While landlords are not expected to forgo rent altogether, tenants expect them to be more accommodating in increasing late payment deadlines, especially if it is a genuine case.
Renter needs are seen to evolve and change over time, and the current pandemic has spurred this transition. As a rental property owner in Beaufort, you need to address most, if not all, of these requirements to ensure a safe, happy, and comfortable tenant experience. A professional Beaufort property management company can assist you in addressing some of the requirements mentioned above, such as installing smart locks, taking care of regular maintenance, and so on.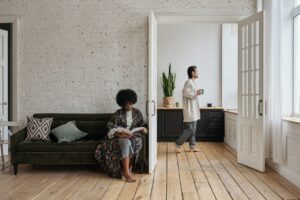 Beaufort Rentals is a renowned property management company that provides all real estate management-related services in Beaufort, South Carolina. To know more about the demands and requirements of tenants in Beaufort, contact us.