How To Choose A Qualified Vendor In Property Management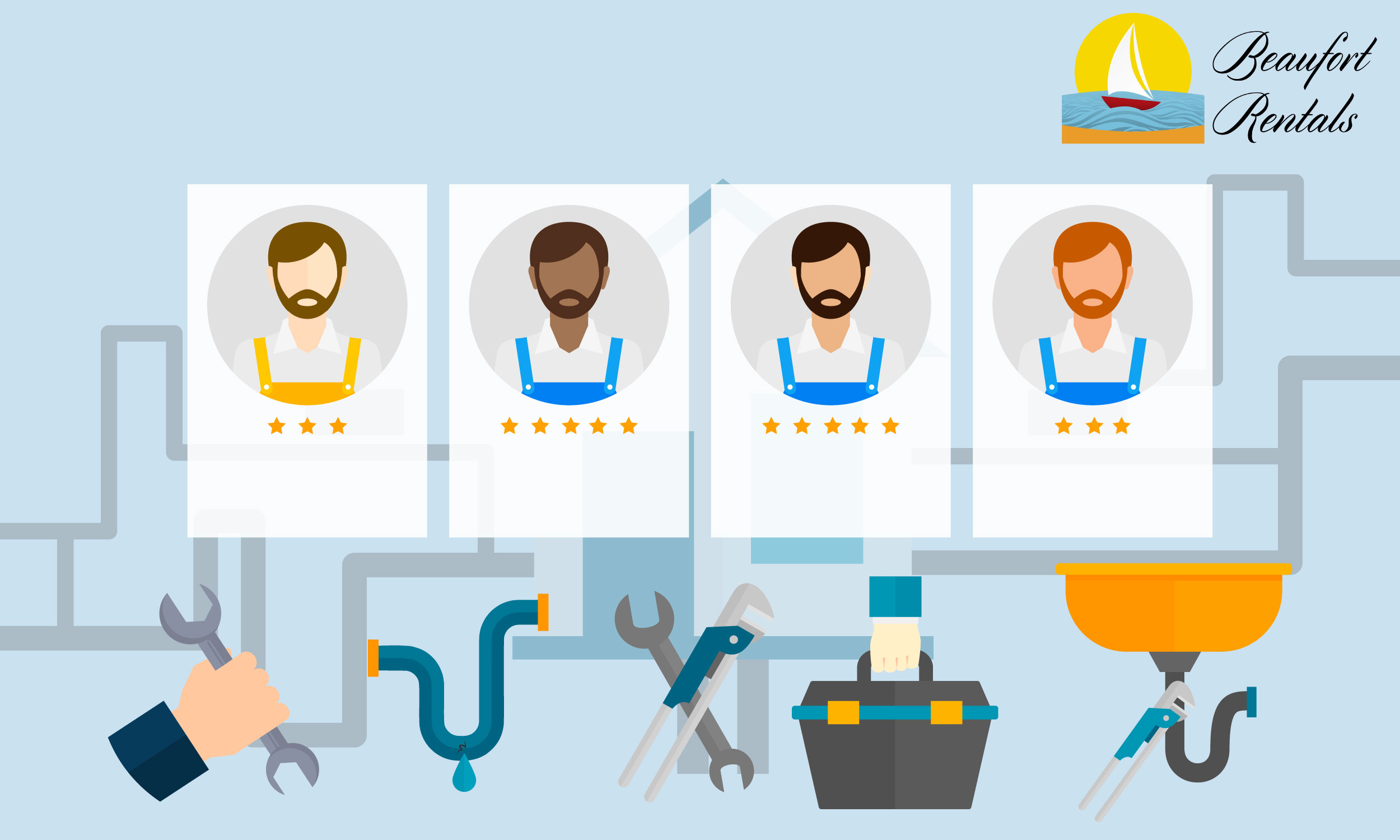 Learn how to choose a qualified vendor in property management
Managing your own rental property comes with a lot of responsibilities, one of them being finding quality vendors. Choosing the right vendors is a crucial part of managing your property.  You will need to hire vendors for a variety of services like painting, plumbing, electrical, landscaping, equipment repairs, exterminating, pool maintenance, and more. Vendors are going to be in your home making repairs, so they have to be reliable and they have to be excellent at what they do. It is never a good idea to choose a vendor based strictly on price. In the long run, you might end up paying a higher price if they don't get the job done right. The vendor selection process is much more complex than just hiring someone you know or someone you find online because if things go wrong you can have some serious legal and financial risks. There are so many companies and contractors providing maintenance and services that it can be overwhelming, but we are going to give you a couple of tips to find a quality vendor.
So how do you choose?
It might be tempting to hire someone from the street for $10 an hour to get your water heater fixed, but the wrong vendor can become a huge problem so take your time in order to find the correct one. You can ask your friends and family for recommendations, but don't forget to also do some research online and create a list of potential vendors. The first thing you need to check is that the vendor is properly licensed, bonded and insured. Why is this so important? If something goes wrong or the vendor hurts himself on the job you may be held legally accountable and this will cost you a lot of money. Once you have a list of potential vendors, look them up on Google or Yelp and read the reviews. Ask for referrals and look for experienced vendors with a proven track record. Try to look for vendors that are available on nights and weekends because unfortunately, most property emergencies don't happen during business hours.
Create a vendor list and compare them. We have created a couple of questions that will help you compare:
Are they licensed and insured? ( Ask for the license number, certifications & insurance limits)

How long have they been in business?

What type of services do they offer?

How long it will take to deliver the service?

What hours or days are they available?

What is their hourly rate?

Can they provide business references?

Ratings
The last thing is to create a contract. We would highly suggest hiring a professional to do the contract that way they can take care of the legal side and create a contract that can meet your needs and protect you. Build a team of vendors, contractors and companies that will help you maintain your property.
If finding good vendors is becoming a nightmare, a property management company can help with. At  Beaufort Rentals, we have the experience, tools, and resources to effectively manage your property. Vendors will never be a problem. We use vendors that have an excellent reputation and that provide a high-quality service.  We have long-standing relationships with our trusted vendors so we will effectively handle the myriad of details and responsibilities that come with vendors. If you have any questions or need more information, please do not hesitate to contact us at
 (843) 252-4249
Learn more about us and our services!