The Importance of Technology in Beaufort Property Management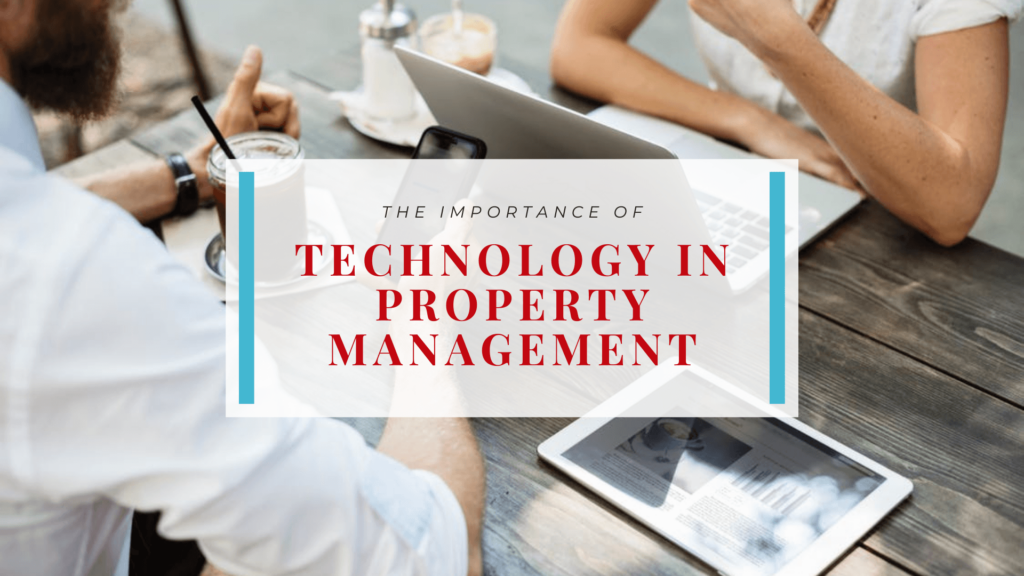 The property management field has undergone a significant shift over the years, especially in terms of technology. With the advent of technology, property management companies have adopted several innovative methods for extending their services. Web portals, analytics software, and different applications are a part of emerging technology used in managing real estate needs.
The city of Beaufort, in South Carolina, is taking some significant steps towards aligning new technology with education and enterprises with their Digital Corridor. The property management companies are leveraging the latest technologies to increase the efficiency of their services, encourage transparency, and maximize profits for investors. 
Here is a look at the different areas where technology is being adopted by property managers in Beaufort.
Owner portals have helped ease the management of multiple properties at a time. Through portals, landlords and tenants can access rental information around the clock. Often, tenants avoid renewing their leases due to poor customer service and delayed responses to complaints and requests. Owner portals allow the owner to view tenancy applications as well as track maintenance-related requests. Additionally, lease details, invoices, and other documents are also easily accessible. This promotes transparency between all three parties – landlords, tenants, and property management companies.
Electronic payments simplify and expedite rent collection. Since many businesses are going online, e-payments have become the most preferred mode of transaction. It is convenient for both landlords and tenants and curbs the hassles of offline transactions such as check payments, the risk of check bounce, and tedious bank procedures. 
Furthermore, all payment records and statements are available online. Renters can also set up recurring payments, which will send them a reminder when the due date approaches, which reduces the instances of delayed rental payments.
Making use of analytics software helps property managers better approach their renter's needs. To obtain insights, you will require data such as key financial figures, vacancy levels in your rentals, hospitality records, and feedback, which can help you determine a pattern to predict the need for upgrades and inclusions in your services as a landlord. 
Innovative Rental Upgrades
Technology helps in upgrading the value of houses with the help of advanced equipment. Wi-Fi-enabled cameras, room temperature monitors, intelligent windows, refrigerators, ovens, and smart lockers are the potential devices one can consider for rental upgrades. These can be operated remotely with the use of IoT (Internet of Things) technology.
Property management companies are also recommending such technological upgrades to increase the value of your asset and make it safer and convenient for the renters.
Automation in the property management sector has facilitated the streamlining of communication. It has simplified the maintenance of crucial details such as contracts, rental payments, maintenance records, and more. Maintenance requests that have been submitted online by the tenants are for future references. In addition, automation helps consolidate the records of all your tenants and might help analyze any potential tenant issues.
Maintenance Management and Landlord Communication
Managing a property requires you to have access to tools that can make the process easier. At Beaufort Rentals, we use Property Meld, an innovative platform that helps streamline the maintenance process and amplify communication with our clients. It is a cloud-based system that automates the maintenance processes such as handling maintenance and repair issues, responding to tenant complaints, and tracking the status of repairs.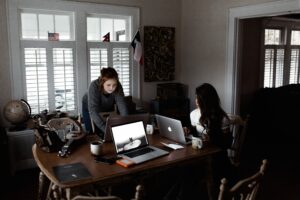 As a landlord and rental investment owner, having a Beaufort property management firm that uses the right technology to improve your rental investment performance, such as Beaufort Rentals, can ensure that you earn the ROI you deserve. For more advice regarding the integration of technology into your property management processes, contact us at Beaufort Rentals.