The Americans with Disabilities Act (ADA)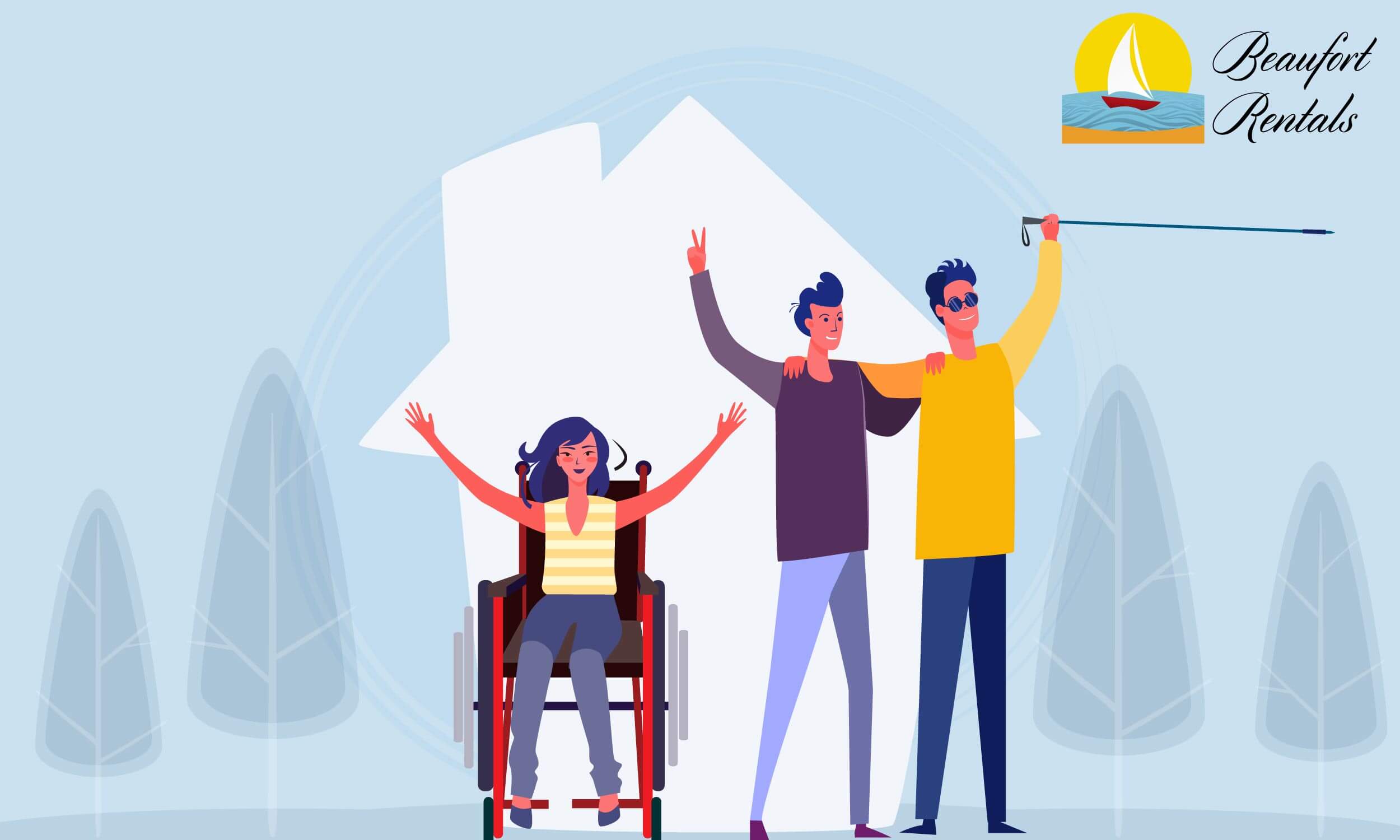 The ADA is a civil rights law created in 1990 that prohibits discrimination against individuals with disabilities in all areas of public life, and all public and private places that are open to the general public. The ADA was created to ensure that people with disabilities have the same rights and opportunities as everyone else. It guarantees equal opportunity for individuals with disabilities in public accommodations, employment, transportation, state and local government services, and telecommunications.
Some of the disabilities covered by the ADA are mental illness, visual impairment, mobility impairment, and noncontagious diseases. It is estimated that 61 million adults in the USA live with a disability. This means that 1 in 4 adults have some type of disability. 
Here is a list of some medical conditions that could be considered a disability 
Deafness

Blindness

Diabetes

Cancer

Epilepsy

Intellectual disabilities

Partial or completely missing limbs

Mobility impairments requiring the use of a wheelchair

Autism

Multiple sclerosis

Muscular dystrophy
Do landlords have to comply with ADA? 
Housing policies are covered under the ADA, so landlords should be aware of their legal responsibilities towards tenants with disabilities. Under the ADA, landlords are prohibited from questioning about the nature of a person's disability even if the disability is obvious. You may not ask for proof of disability. Various federal laws require that housing providers make reasonable accommodations and reasonable modifications for individuals with disabilities. These laws also prohibit housing providers from refusing residency to persons with disabilities or placing conditions on their residency, because they require reasonable accommodations or modifications.
Reasonable Accommodations & Modifications 
A reasonable accommodation is a change, exception, or adjustment to a rule, policy, practice, or service that may be necessary for a person with disabilities to have an equal opportunity to use and enjoy a dwelling, including public and common use spaces, or to fulfill their program obligations. Please note that the ADA often refers to these types of accommodations as "modifications."
A reasonable modification is a structural change made to existing premises, occupied or to be occupied by a person with a disability, in order to afford such person full enjoyment of the premises. Reasonable modifications can include structural changes to interiors and exteriors of dwellings and to common and public use areas. Examples include the installation of a ramp into a building, lowering the entry threshold of a unit, or the installation of grab bars in a bathroom. 
Learn more about us and our services!
ADA Frequently Asked Questions