Self-Manage Your Investment Property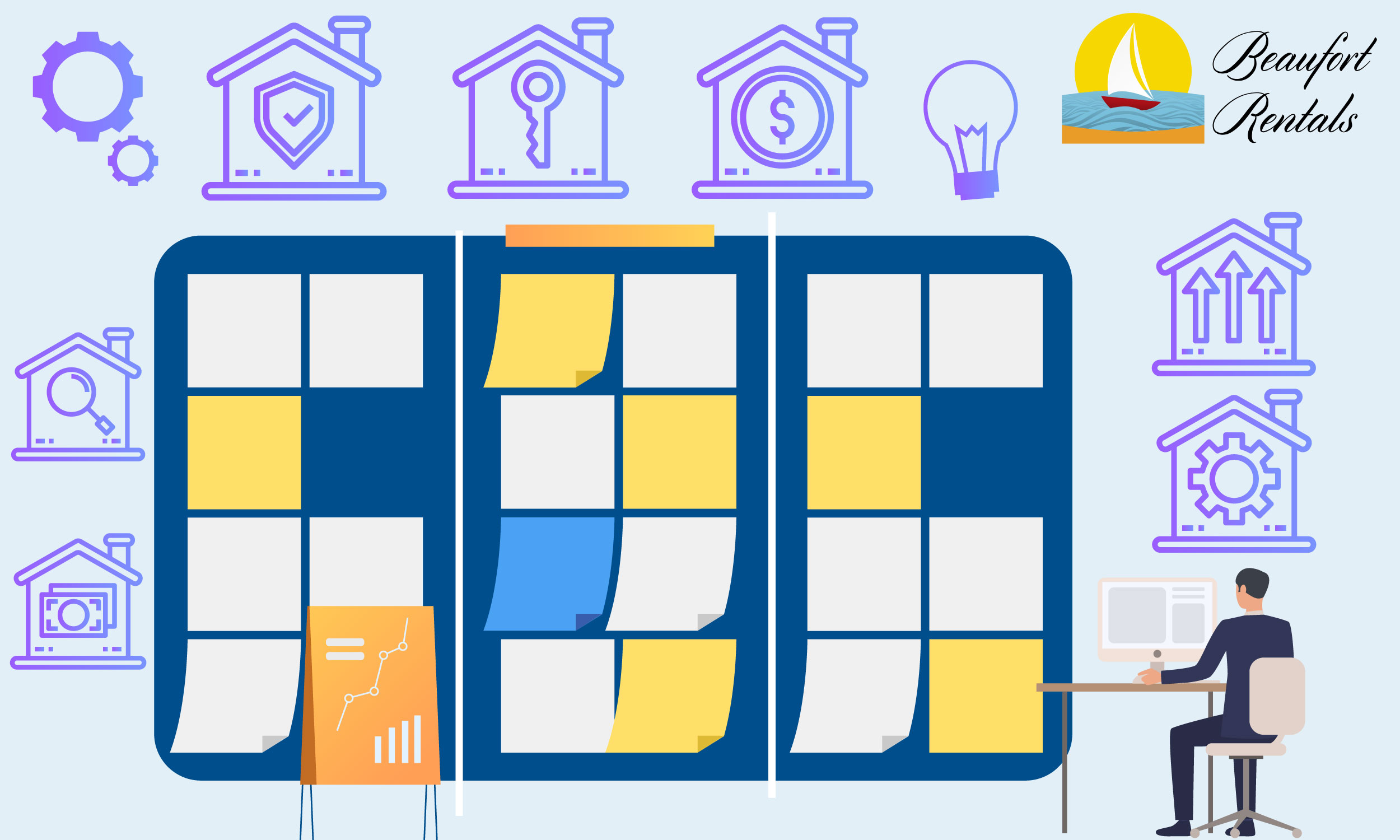 Many property owners don't want to hire a property management company to save a few dollars, but self-management comes with its own set of challenges. Property management requires a lot of time and energy. In order to decide what option is the best, you must be aware of and understand the duties you will be taking on if you decide to self-manage.  Here are some of the landlord duties that you will have to embrace: 
Maintenance
Handling maintenance can be a huge headache. You will need to repair maintenance issues and emergencies as well as respond to tenant complaints. When maintenance is not done well it can become a real problem putting your investment at risk. Research has shown that not responding to maintenance reports is one of the main reasons why tenants do not renew their leases. If you want a long-term tenant, you will need to handle maintenance like a pro. As a landlord, you are also responsible for protecting the safety of their tenants. You need to make sure the property complies with all local building and safety codes. 
Here are some building and safety codes (these can differ depending on the state or city) :
    Lead-Based Paint for Properties Built Before 1978.

    Toxic Mold

    Asbestos

    Maximum Number of People Per Unit

    Smoke Detectors

    Carbon Monoxide Detectors

    Safety Guards on Windows

    Plumbing

    Electrical Wiring
Vacancies
When your properties are vacant, you are losing money. Finding good tenants is one of the most common challenges that landlords face. Finding your next tenant involves more than just putting an ad online or a sign outside your property. You will need to make property visits, talk to prospective tenants, do property showings and collect rental applications. You will also need to screen tenants. Tenant screening is a vital part of the leasing process. A thorough tenant screening is one of the best tools you will have to protect your investment.
Market Your Rental Property 
The way your property is marketed will have a huge impact on how fast it is rented and a critical factor in reducing a vacancy period. If you want to rent your properties faster you will need a good marketing plan, you want to make sure that your property stands out and attracts the most tenants possible.
Rent Collection
People usually think rent collection is easy. Unfortunately, this is not the case. You will need to be handling late payments, partial payments, and other financial issues that may arise with tenants. You will also need to communicate with your tenant over such issues. 
Other Landlord Duties
    Lease Enforcement

    Evictions

    Insurance

    Taxes

    Tenant turnover

    Inspections

    Raising rent
Hiring a property management company will give you peace of mind and alleviate your stress. At CRM Properties we have the experience, tools, and resources to effectively manage your property and maximize the rental value of your home.