Rental Property Renovations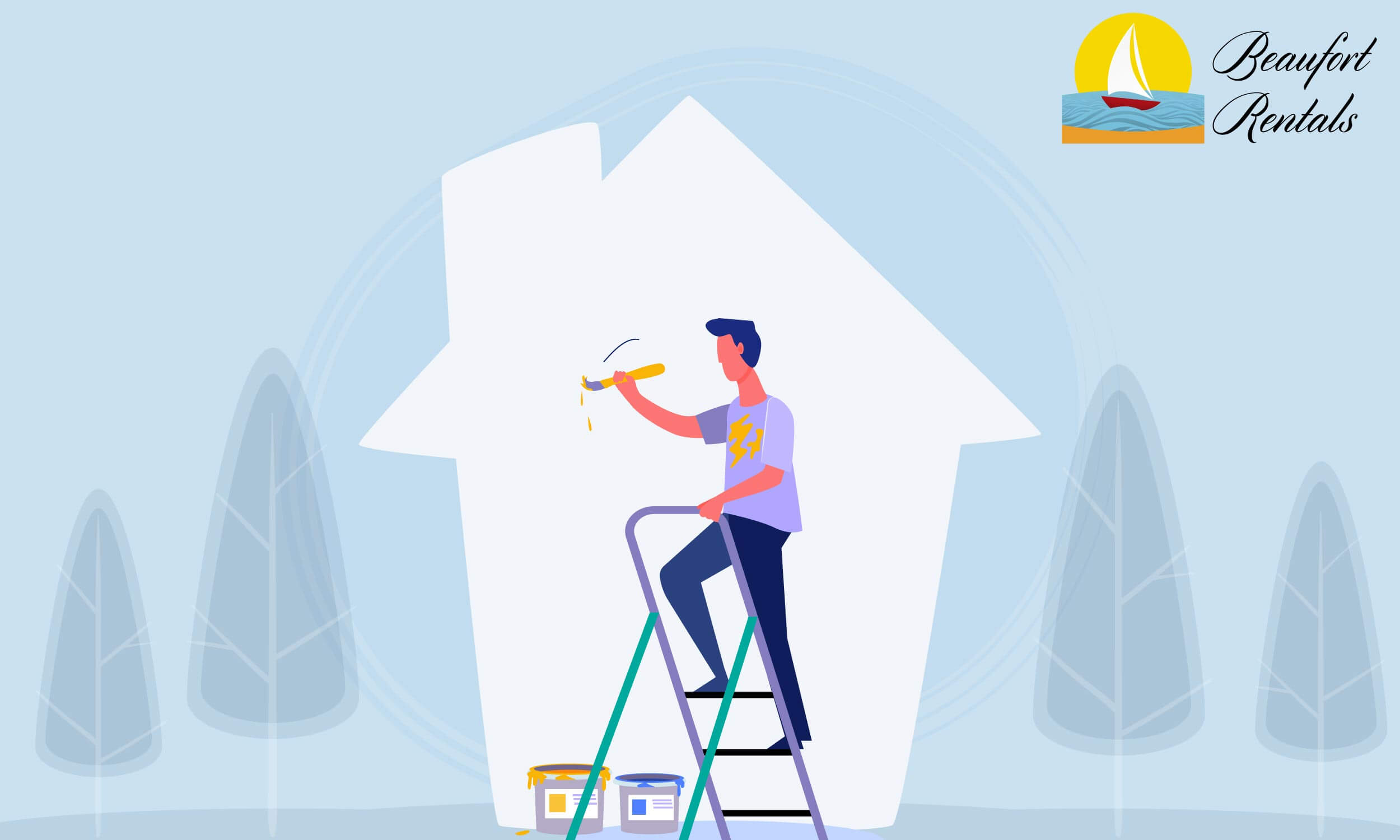 If your old tenant just moved out or you just bought a new house and decided to rent out your old one, then it is the perfect time to do some property renovations. You have to see renovations as adding value to your investment. Renovations will help you keep your investment in great shape, get better quality tenants, and receive for a higher rent price. 
Besides making the property more appealing to future tenants, renovating the property will minimize future repairs. This will reduce maintenance and operating costs. Once the property is vacant, go through the property and see which items could use a quick replacement or upgrade. Is the water heater 25 years old? Is the paint worn and dirty? Are light fixtures rusty or dated? Some small items could really change the look and feel of the home, as well as prevent maintenance issues while tenants are in the home. 
One of the most important aspects of being a successful landlord is finding good tenants. If your property looks bad it will give a bad impression. It will make future tenants think that you don't care about the property. You may attract tenants who don't care about the condition of the home, which may lead to further deterioration of the property.  A nice and well-maintained property will attract quality tenants. The ideal tenant pays their rent on time, treats your rental property with respect, and is responsible.
One very appealing reason to renovate your property is that you will increase your property value and rent. We all know that the rental property market is incredibly competitive, so by upgrading your property you will make it more appealing to future tenants who are willing to pay more. Think about it if there are several properties for rent in your area and yours is the only one renovated, they are most likely to choose your property. 
Here are larger upgrades that are popular among tenants, and definitely bring added value to the rent. 
Updated/upgraded kitchens with stainless steel appliances

New cabinets in older homes

Fresh neutral paint colors

Updated bathrooms, especially the master bath

New windows if the property has single-pane windows

Patio covers in backyard
If you are looking to hire a property management team that will protect your investment don't hesitate to call us. 
At Beaufort Rentals, we make sure your property is being well maintained.
Learn more about us and our services!
The Best Hardwood Floor Alternatives for Homeowners on a Budget