Make Your Rental Listings Stand Out!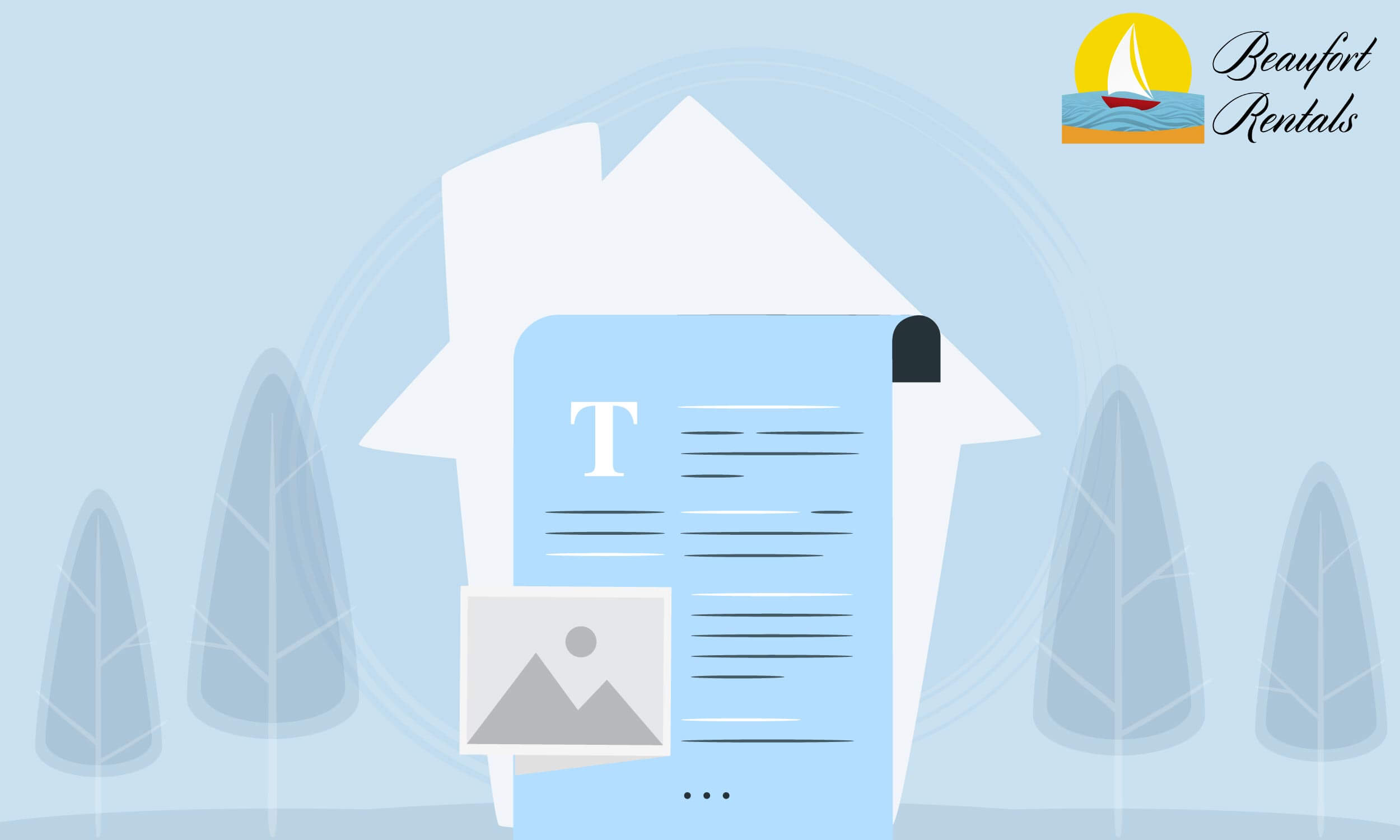 A rental listing is the first impression of your property. How well you market your property will have a huge impact on how quickly it gets rented. When you list your property on the internet, you will be competing with hundreds of other rental properties, especially if you are listing in high season. On average, a prospective tenant will only spend 4 seconds looking at your listing before they decide to click on it or move on. This means that there are 3 main key elements: a catchy headline, a good description, and great photos. These 3 elements will make your listing stand out and attract prospective tenants. 
A Catchy Headline 
A headline is one of the most important components in successfully advertising your rental. If the headline doesn't contain the key points then the prospective tenant won't click on your listing and all your time investing in writing your posting and taking photos will be a waste of time. Don't overthink the headline, it just has to contain the main information. It should include:
Monthly rent amount 

Number of bedrooms 

Number of bathrooms 

Property Type 

Location 

One feature (example Pool Home, Fantastic View, washer/dryer in unit, etc)
A good rental description 
The next important step is writing a short but great rental description. You want to differentiate yourself from the competition by telling the tenant why your unit is unique. When writing the description, help them visualize themselves in the unit. An important thing that you need to keep in mind is that you must know and understand the Fair Housing Act and ensure that you are practicing responsible, nondiscriminatory advertising.
Here are some words that might help you write your rental description:
Original

Charming

Beautiful

Upgraded

Warm

Remodeled kitchen or baths

New

Modern

Granite

View of

Overlooks

Private yard

Perfect for Entertaining

Prime Location

Large Windows

Tall Ceilings
Photos 
Rental listings that don't have photos rarely get clicked on. You want eye-catching property photos. The first thing is to take quality photos of the property. Use a professional camera and take photos when there is good natural lighting. Some specifics:  Open blinds, close toilet seat lids, use a wide-angle lens to get fuller room view, use flash to brighten the rooms.  There should be a photo for each room and living space. Don't forget to take photos of any special features of the home, like the pool, view, long driveway, etc.   
Learn more about us and our services!