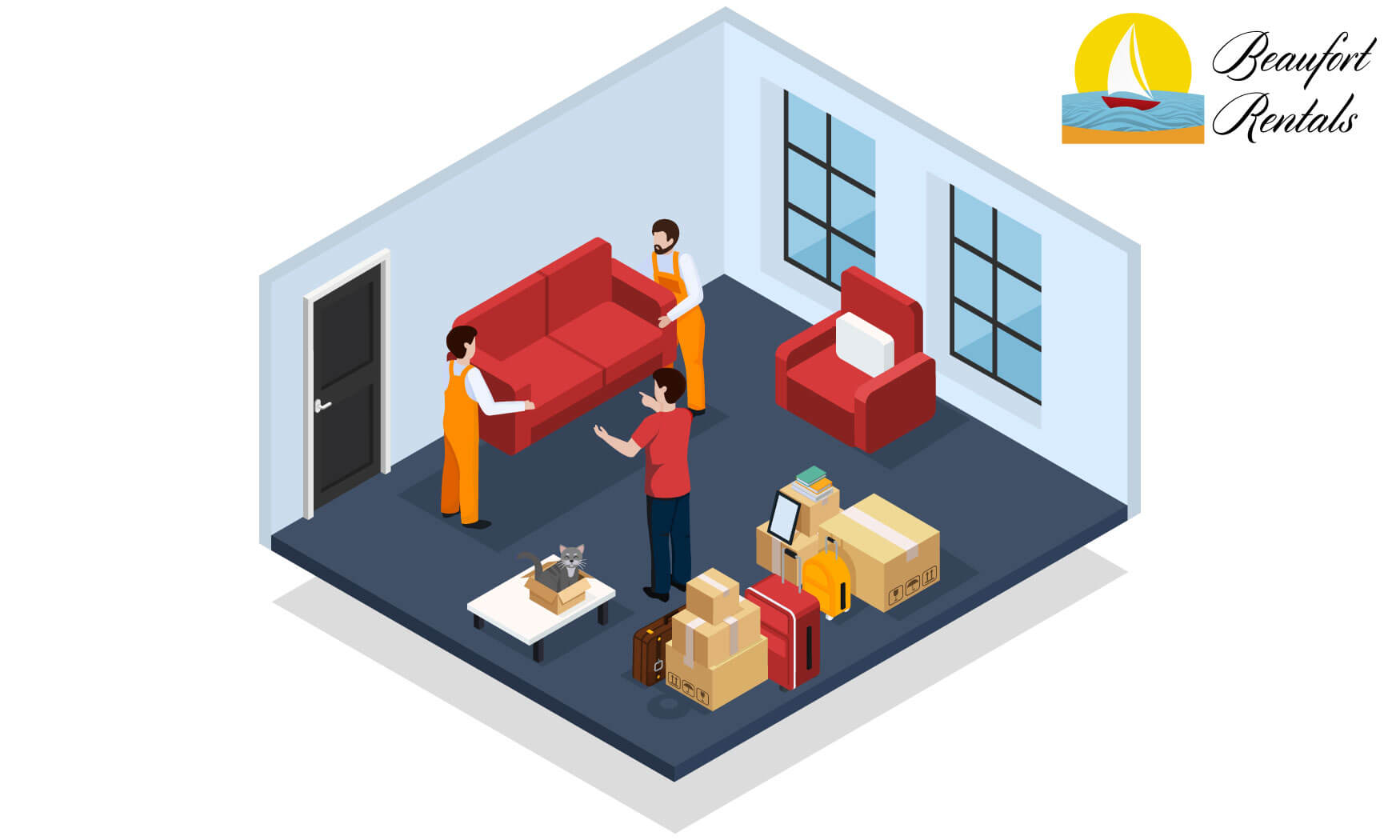 It is in your best interest to minimize the number of vacancies in your properties. You need to avoid vacancies because if a tenant isn't paying rent then you are not receiving cash flow and you have to pay for the property's monthly expenses. Ultimately you are losing money. You want to fill vacancies fast and make sure you place a good tenant in your property quickly. 
Vacancies can happen for a number of reasons. A tenant might lose their job and can't afford to pay rent anymore or maybe they got a new job in another State. But most vacancies happen because the tenant wants to move-out. Research has shown that not responding to maintenance reports is one of the reasons why tenants don't renew their leases. So make sure you are giving great customer service and that your property is in great condition. 
Now we are going to give you a few tips on how to reduce vacancy rates. The first tip is to try to keep the property in great shape. You should schedule a visit /walkthrough to the property at least once per year. This will help you stay on top of anything that might need corrective action. Create a checklist on what to look for. The checklist should include air filters, furnace, leaks & air conditioning. This walkthrough will help you keep the property looking good and it will be faster to get it ready for the next tenant to move in. If the house looks bad it gives the impression that the landlord is not going to perform the necessary maintenance in the house and that will only attract bad tenants.
A further tip is to offer an incentive to the current tenant. If you have a great tenant in your rental, you want to keep them. If your tenant has been in the house for a couple of years and the house is losing its appeal, offer to replace the countertops or carpets. Provide upgrades to improve the home. If you know that they are good tenants and that they are not going to damage it then you know that they are going to take care of any of the improvements you make and it ultimately adds value to your home. 
The last tip is to aggressively market your unit. There is a lot more to it than just putting out a sign. The more exposure your property gets, the more applications you will get, which allows you to be more strict in your screening standards and get higher quality tenants. Your main goal is to get your property rented as quickly as possible and to a high-quality tenant. Nowadays digital advertising is one of the best places to spread the word about your listing. The first thing you need to keep in mind when creating your ad is to not violate the Fair Housing Act guidelines. You have to be very careful with your word choices when advertising your property. One simple rule to follow that will keep you out of trouble is to describe the property, not who you think might be a potential tenant. Focus on the property, describe its characteristics and amenities. Take high-quality photos that will help the prospective tenants visualize the space. Photos that will help them know if their furniture will fit. A good ad also includes the rent price & security deposit. This will help you reduce phone calls and unnecessary questions. 
Learn more about us and our services!
Learn About Advertising Guidelines