Financial Freedom Through Real Estate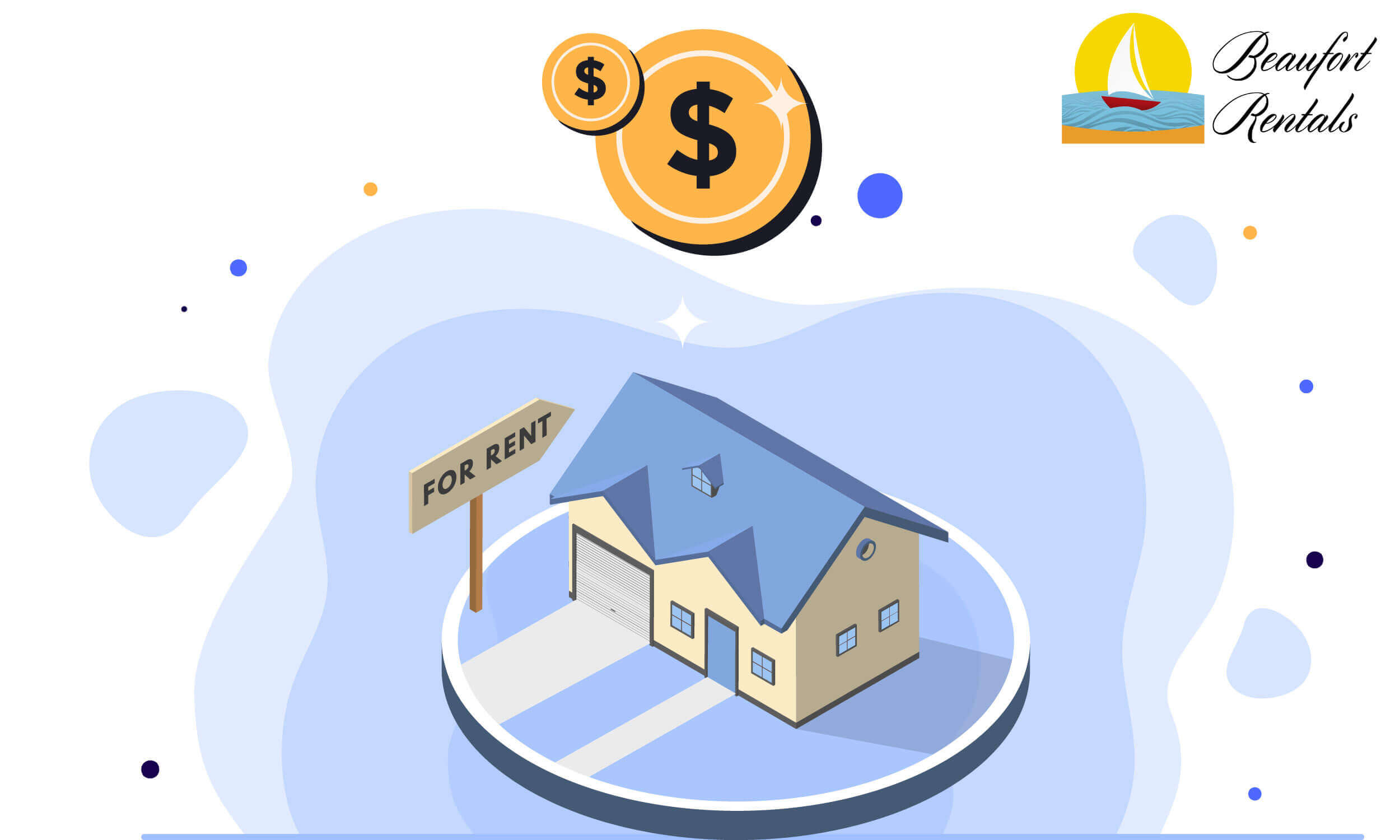 A very attractive feature of investing in rental properties is that the demand never ends. People always need a place to live, so you know that real estate is an investment that will last. 
The first thing you have to do is a plan. There are a ton of different rental properties out there. You need to decide if you want to buy single-family homes, multi-family homes, condos, commercial properties, vacation or industrial. Each type of rental property has its advantages and disadvantages. Each will require different levels of management. We recommend starting with one type of property and later on, you can expand and invest in a different rental property. Today we are going to talk about residential rental properties because they are a good way to start. Single-family homes are a common type of properties so you might want to start there. 
The second thing you need to do is choose your market. You don't have to invest in your neighborhood but it does make it easier if you can drive to the property if you are planning on managing it yourself. However, this might not always be the best option because the city or zip code you live in might not be the best choice to invest in. For example, if you live in San Francisco where the average single-family home is $1.6 million, you might not have the available funds to invest. So you will need to look for other markets to invest in. Invest where the numbers make sense. Some neighborhoods work better than others. 
Seek to understand as much as you can about the market. Look for areas where the demand for rental properties is high and have low vacancy rates. Look at the crime rates, school ratings, average property value, and average rent. Remember that some markets are for students or affordable housing. So if you don't want that then stay away from those markets. Talk to property managers or local real estate agents they can all help you find a good property. 
Once you choose the market then you need to know what you are looking for in a rental property. The number of bedrooms, bathrooms, square footage and parking. The next step is to identify all costs that may be associated with the property like: 
taxes,

property insurance (flood insurance may also be required)

maintenance (the industry standard is 1%–3% of the property value)

homeowners association (HOA) fees

water and sewer

garbage,

electric,

gas,

advertising

landscaping 
 Once you have the property then you have to prepare it. Make sure it is properly cleaned you might want to hire a professional cleaner. Change the locks and buy any needed appliances. Patch any wall that needs it and sand before painting. Remember a fresh coat of paint can do wonders for any house. Upgrade flooring and replace the carpets. Finally, work on the yard. Make sure the grass is cut, hedges trimmed. You might want to add some new planters in front of the house. 
The last step is to manage the property. You will need to:
find new tenants 

screen new tenants

handle leases and move-ins

coordinating tenant maintenance requests

communicating with tenants

collecting rent

sending notices, including late payment and eviction notices

move-out inspections
Rental properties can be a great way to make money but they can also become a nightmare if not properly managed. A good property manager can make wonders and will maximize your returns. They will preserve your rental property's value, maximize your revenue, keep your tenants happy, and protect you from legal liability. It is, therefore, crucial to choose wisely when deciding who will manage your property.