Property Management: Video Walkthrough Tours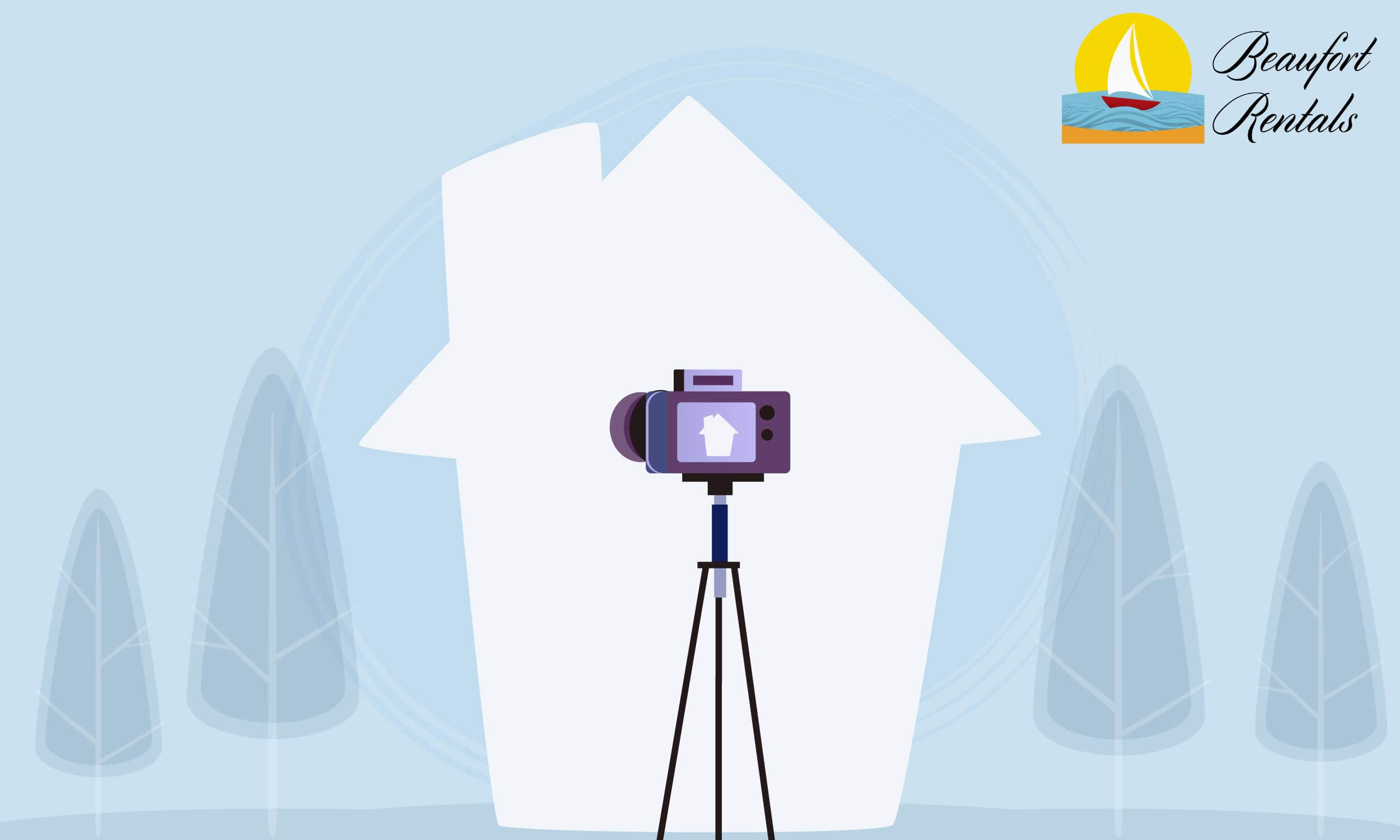 COVID-19 has made industries change their way of working and property management is no exception. Nowadays creating a video walkthrough is essential. In this time of social distancing, video walkthroughs can be a safe way of showcasing your property without putting potential tenants and yourself at risk. So if you don't already do video walkthroughs you should start making videos, there is no better time to start. 
Video walkthroughs don't have to be complicated. One of the main reasons why landlords don't do video walkthroughs is because they think they need fancy equipment and a lot of experience. It has never been easier for anyone with a smartphone to record high-quality content. As far as equipment, the only thing you really need is a stabilizer. Since you are going to be walking around the property you don't want the video to be shaky. Here is a link to Best Sellers in Professional Video Stabilizers. 
Prepare the property 
Just like any normal showing, preparing the property will present the property in its best light. Make sure the kitchen counter is completely cleared off and clean all surface areas, including appliances. Also clear and clean bathroom sinks and showers, and close toilet seats. Clear areas will make spaces look bigger. Make sure all light bulbs work, especially in the dark areas of the house, like the basement or garage. Turn on all the lights throughout the entire house. Lightning is a very important aspect of photography. Open blinds to allow in natural light. 
Tips before you shoot 
The first thing you should know is to not shoot in vertical mode. Remember we live in a widescreen world, computers, monitors, televisions, the youtube player are all landscape oriented. The second tip is to not use the digital zoom, you might be tempted to use the zoom feature but the problem is that most smartphones don't have a lens that zooms it only enlarges the picture digitally resulting in a pixelated image. The third tip is to not use the flash on your smartphone for lighting. Try to shoot the house at a time where there is natural light. Now you don't want to shoot at the brightest time of the day because too much sunlight will result in an overexposed shot.
You want to show every part of the house as well as the outside of the property. Make sure you capture all the details of the house, this includes inside the closets, any storage space, ceiling fans, etc. Although you want to show all of the property you also want to focus on some areas like the kitchen, bathrooms, and master bedroom. The final step is to edit the video. There are plenty of free apps that are easy to use. The important thing in editing is to keep it simple and natural. 
Learn more about us and our services!