Property Damage vs. Normal Wear & Tear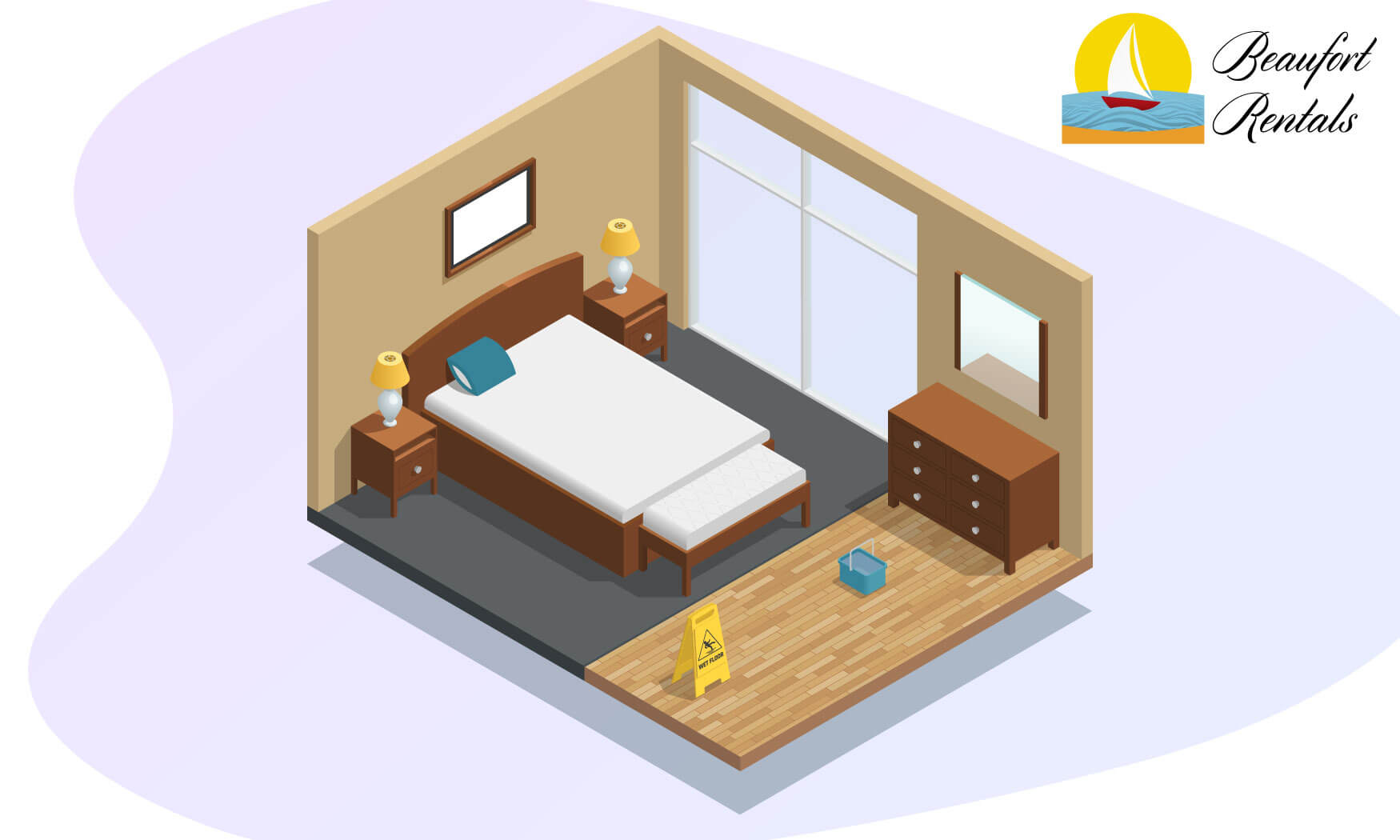 Do you know how to determine what are real damages v.s what is normal wear and tear? There is a fine line between what is actual damage and what is normal wear and tear. It takes a little bit of experience to distinguish damages and wear & tear. If not done properly it can cause arguments between tenants and landlords. You need to have a good process that will help you determine normal wear and tear and damages. 
Every house is going to have normal wear and tear. Just like any other thing a house will decline to normal use. Deterioration will occur in the course of living in a property. For example, if a carpet is five years old, most likely it will need to be replaced. You can't really charge the tenant for the full amount of the carpet. If they do damage it then you have to prorate it out.
Example of normal wear and tear: 
Faded, peeling, or cracking paint 

Faded wallpaper 

Faded carpet

Faded window shades 

Carpet worn thin from walking 

Loose grouting and bathroom tiles 

Worn enamel in old toilets 

Worn gaskets on refrigerators doors 

Floors in need of varnish 
Damage is when it isn't natural deterioration. It is when the tenant harms the property. They are unexpected issues like a huge hole in a bedroom wall. 
Example of damage: 
Broken windows 

Broken doors

Holes on wall

Unapproved paint colors 

Unapproved wallpaper 

Cigarette burns

Food stains 

Urine stains 

Missing window shades 

Excessive scoops from pet nails 

Shower mold due to lack of regular cleanings 

Cuts on counters from not using a cutting board

Excessively unmaintained landscaping – can't let the bushes overgrown / grass excessively high 
Move-in inspections are going to have a key role in determining normal wear & tear or actual damage. The tenant should be in the move-in inspection. This way they can never say that they didn't know the condition of the property when they moved in. You want to provide your tenant with a Condition of Rental Property Checklist. The tenant needs to walk through the property and document the conditions of the property and document and notify of any pre-existing damages. Once the inspection is completed tenants and landlord review the checklist together and mutually agree on the condition of the property upon move-in by signing the form. Each party keeps a copy of the signed checklist. You want to take a lot of pictures during the inspection because later on, it will help you compare the move-in report to the move-out inspection. 
Learn more about us and our services!