Photography for Property Management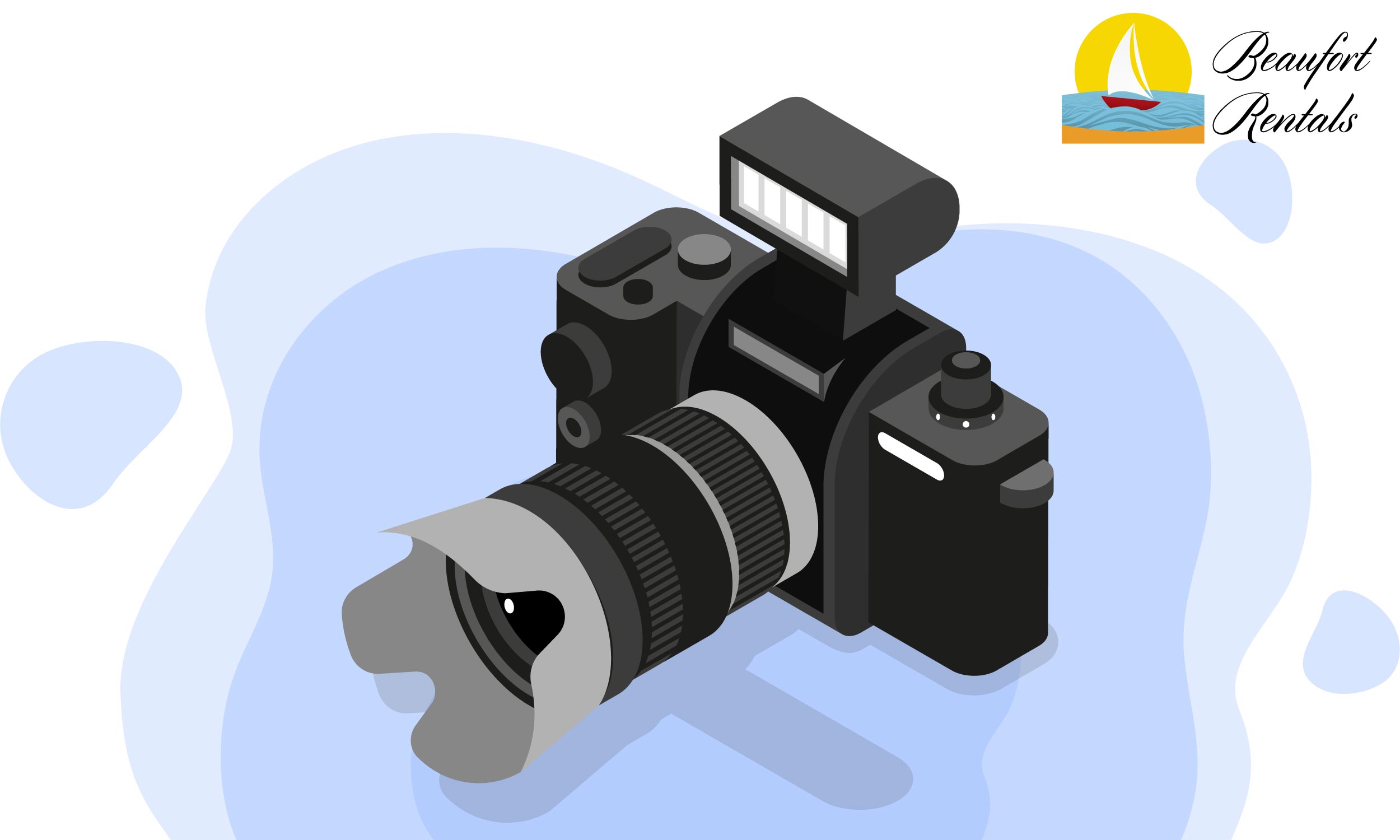 Advertising plays a key role in successfully renting out your rental property. Properly marketing your rental property will increase your number of applicants. You want as many applicants as you can. The more applicants you get the more you have to choose from the most likely you will be able to find a quality tenant. Marketing your rental is just the beginning of a long process for renting your property.
Today we are going to talk about a very important aspect of marketing which is photography. Don't be thrown off by the title, we are going to talk about simple photography tips that will help you out. You don't need previous photography knowledge to understand this article. 
Photos are the first thing a renter sees when browsing through homes. So you want to take good quality images in order to awake the person's interest and desire to visit the property. This can be the difference between them clicking on your property or on another. Remember that most of the people won't read the entire listing, so photos are vital. DSLR cameras are great if you have one, but they are not absolutely necessary. Nowadays smartphones have great cameras that can take some great photos. Especially if you only own 1 or 2 properties you don't want to spend a lot of money on a DSLR camera. Now, if you own several properties then a DSLR camera will be a great investment. 
Here are a few tips to keep in mind before you start taking pictures:  
Clean each space before taking photos 

Equipment: a camera or smartphone and a tripod. 

Lighting: Using natural light usually produces the best pictures

Make sure to not let direct sunlight wash out your photo

Time: what time of day you'll be taking the photos? Use a time where the space is well-lit

Highlight property details: did make any major revocations upgrades? Make sure you showcase them (floors, granite countertops, stainless steel appliances, etc) 

Focus on a single key feature to draw the viewer's eye to in each shot

Use wider shots 

Take a couple of photos of the same room from different angles
Remember when editing photos you don't want to overdo them. If you want to do basic photo editing you can use Pixlr.com which is free. 
Where to advertise my rental property?
Craigslist can be a little sketchy in some markets. So be careful.  
Now if you find that marketing your own rental is a hassle and you don't want to do it, feel to contact us. Our property management packages include a marketing strategy that brings maximum exposure to your property in the market. Increased exposure will give you the greatest number of potential tenants, which will result in saving you time and money.
Learn more about us and our services!