Why Online Payment Is The Best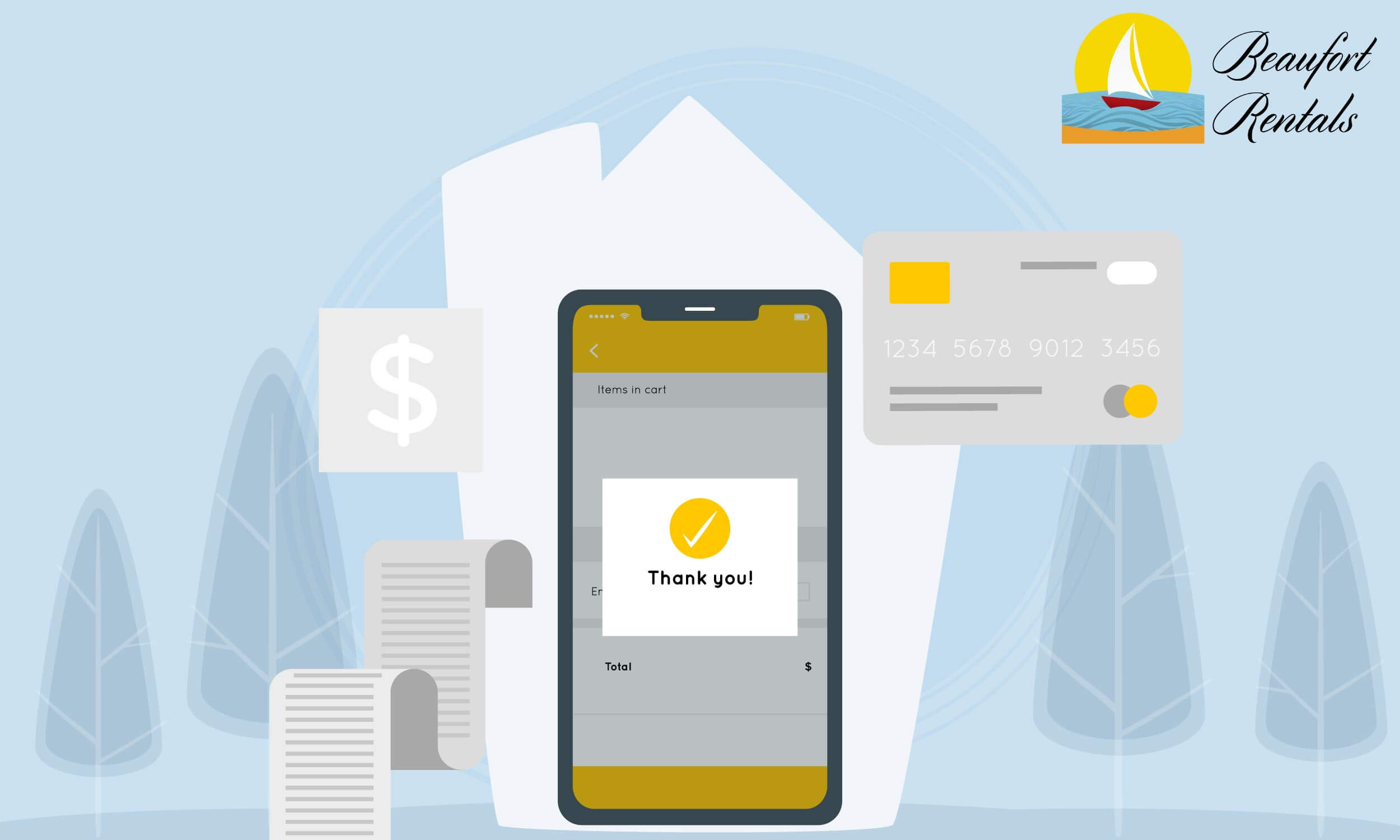 Rent collection is a very important factor when managing a property, so deciding what method you should use is a critical decision. There are many ways to collect rent but not all of them have the same benefits. You want a seamless and effortless rent collection method. Online payment is the best option out there. It is easy to document and you will receive the funds quickly. 
If you are a new landlord you might think cash is the best method. Although it is a straightforward method, we do not recommend it. Accepting cash for a rent payment is tempting and it may seem easy and quick but a lot of things could go wrong. The main problem with accepting cash is that it is very difficult to document and track,  making it easy to dispute. Also, cash is a manual process, therefore time-consuming and you could create a mistake. In addition, you would have to store the cash and then take it to the bank which can be risky. 
Collecting rent online makes the lives of tenants and landlords easier. It is just simpler, easier, and organized. Online payment has numerous benefits one of them being that everything is stored online and can be easily proved in court. Another benefit is that the chances of on-time payment increase because most online rent collection tools can send out reminders to tenants. With online payment, you won't need to worry about sending invoices. Payments are deposited directly into your account. A great benefit is that online rent collection tools have multiple payment methods like e-checks, debit/credit cards, PayPal, and cash in some walk-in payment system. Also, you don't have to share any account information with your renters and neither do they. Online payments platforms will send you real-time notifications of transactions. Finally, payments are processed faster. 
If you have multiple properties you will really want to invest in a property management software. Here is a list of property management software: 
If you don't want to invest in property management software, here are some online payments options: 
ACH Electronic Transfer
If you would rather not have to worry about rent collection, consider working with a property management company. At Beaufort Rentals, not only do we collect rent payments for you, but we also deal with all the tenant's complaints, handle maintenance issues, and fill vacancies.