Maintenance: Landlord Responsibilities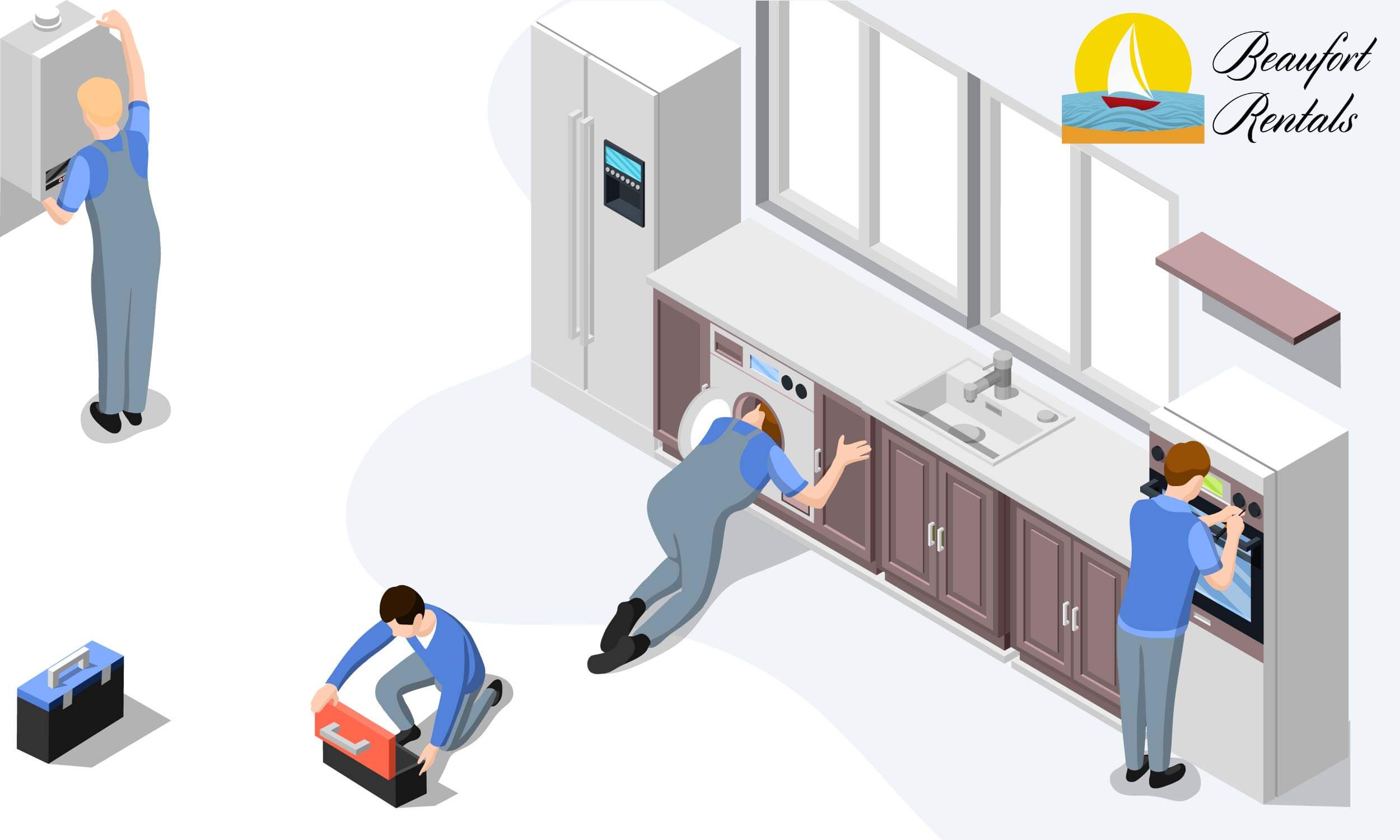 Learn the different responsibilities that you have as a landlord on maintenance. 
As a landlord, you are full of legal responsibilities. Depending on what state you have your rental, laws can vary. There are federal laws, state laws, and local laws that you must know and follow. As a landlord, you have certain legal responsibilities regarding maintenance. You need to provide a safe, clean & healthy living environment for your tenants. As a landlord, you should consider conducting regular maintenance checks as well as make any necessary repairs. Not only to keep your tenant safe but to keep your investment's value. 
Provide habitable living
One important responsibility is keeping your rental unit in habitable conditions. More than a responsibility it is your legal duty. This is called warranty of habitability. Warranty of habitability is "An implied promise in residential lease that the landlord will keep the property habitable, meaning safe and livable at all times"- New York City Bar. So every lease comes with this implied warranty of habitability which requires both the tenant and landlord to comply with local or state housing codes.
You need to know your state and local laws to make sure you are providing a good living environment. Some things are more obvious like having a roof that keeps out rain and snow but some others are not that obvious. So here are some of the basic steps you can follow to keep your property habitable: 
Complying with all state and local health and building codes

Maintaining structural components safe and intact.

Providing the necessary heat, electric, and hot and cold water facilities

Keeping all electrical, plumbing, sanitary, heating & ventilation working

Maintaining a "pest-free" environment (rats, spiders, ants, termites, cockroaches, etc) 

Disclosing any history of environmental hazards, such as lead paint, bed bugs, and asbestos

Supplying trash receptacles
Maintain tenant safety
Maintaining locks. Change locks before a new tenant moves in. Make sure locks on windows and doors are always functional. 

 Have functioning smoke and carbon monoxide detectors. Even if your state laws don't require it, we highly suggest that you have smoke and carbon monoxide detectors because it can save a life. 

Hire quality vendors. Make sure you hire professional vendors that won't put your tenants at risk. 
Respond and perform repair requests
You need to learn how to classify the maintenance requests. You could classify the issues as major and minor. Major issues would be an issue that impacts livability. This means that it negatively impacts your tenant's quality of life. This kind of complaints you should try to respond within 24 hours. Some examples are 
Indoor plumbing

Heating or air conditioning

Electricity

Mold 

Security concerns

Flooding
A minor issue should be handled within seven days. 
Remember laws may differ in your state. If you don't feel confident in your ability to manage your property, you can always hire a property management company. Hiring a good property management company can be one of your greatest assets. At Beaufort Rentals, we have the experience, tools, and resources to effectively manage your property. Call us today and let us take care of the hassle of property management. Sit back and relax.