4 Common Landlord Mistakes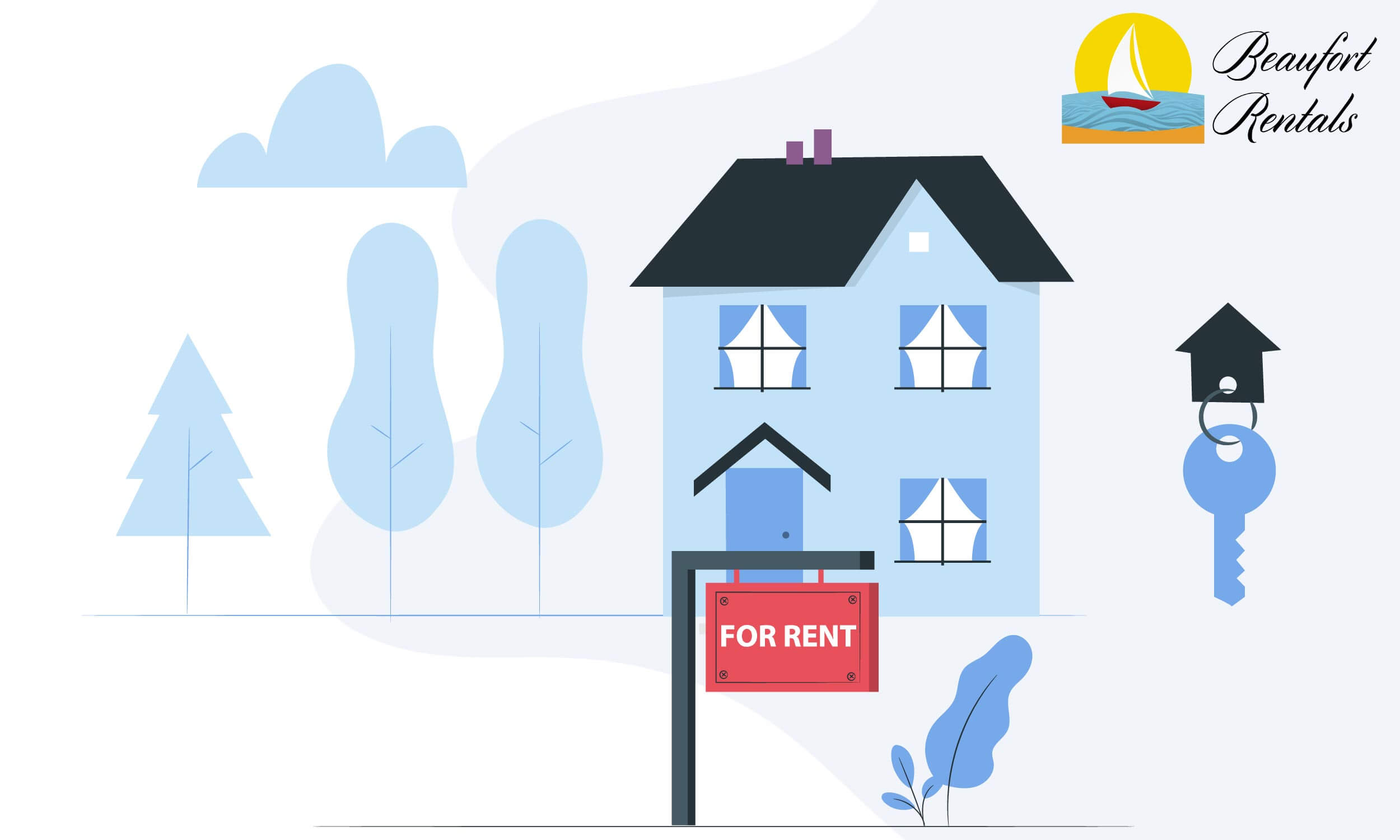 As Property Managers we see a lot of landlords make the same mistakes over and over. Managing your own rental property can be challenging especially for first-time landlords. It is expected to make mistakes but some can be avoided. As property managers, we have years of experience, tools, and resources to effectively manage your property. We will show you the four most common landlord mistakes so that you don't make costly and frustrating errors. 
Poor tenant selection 
The worst mistake you can make as a landlord is choosing the wrong tenant. 
It can lead to a series of problems, like not getting paid, having to evict them or getting your home wrecked. So the number one mistake you want to avoid is not doing a thorough tenant screening. A good tenant screening is one of the best tools you will have as a landlord. By effectively screening prospective tenants you will protect yourself, the property and the community. Finding a good tenant is the most important thing to ensure a profitable rental and someone who takes good care of your property. Four general areas to look for are income- 3x whatever the rent is, job stability, credit, and rental history. Professional property managers have the resources and knowledge available to do a thorough tenant screening so if you don't feel prepared to do careful and rigorous background checks, feel free to give us a call. 
Maintenance
Handling maintenance can be a hassle, as a landlord you will realize that the more properties you self-manage the more maintenance requests you will receive. A common mistake new landlords make is to not take maintenance seriously. We are aware that some tenants may have a "maintenance" issue that is really a home improvement and not a real maintenance issue. But each maintenance request should be assessed and taken seriously. If your tenant gets hurt because you were too slow on repairing something, you are at risk of being sued. 
Inspections
Another mistake new landlords make is not conducting inspections. Property inspections are vital. You need to conduct at least one inspection a year because inspections can prevent problems before they become serious issues that may lead to costly future repairs. Inspections are a way to protect your investment. The main inspections you should conduct are, move-in, lease compliance, pet, drive-by  & move-out Inspections. 
Not knowing the laws 
Education and experience are crucial factors in being a successful landlord and not getting sued. Being a landlord comes with a lot of responsibilities. You need to know and follow applicable federal, state, and local laws. We highly advise you to take a course on Fair housing laws because housing discrimination is a common issue in the rental housing market. The Fair Housing Act is a law that prohibits discrimination in renting, selling, buying or financing of housing and it is quite complicated. Make sure you take the time to research and understand all laws. 
Property management is a serious business and if you don't feel ready to take the full responsibility of being a landlord, feel free to contact us. At Beaufort Rentals, we will give you peace of mind knowing that your investment is in good hands. We have the experience, tools, and resources to effectively manage your property and maximize the rental value of your home. 
Learn more about us and our services!