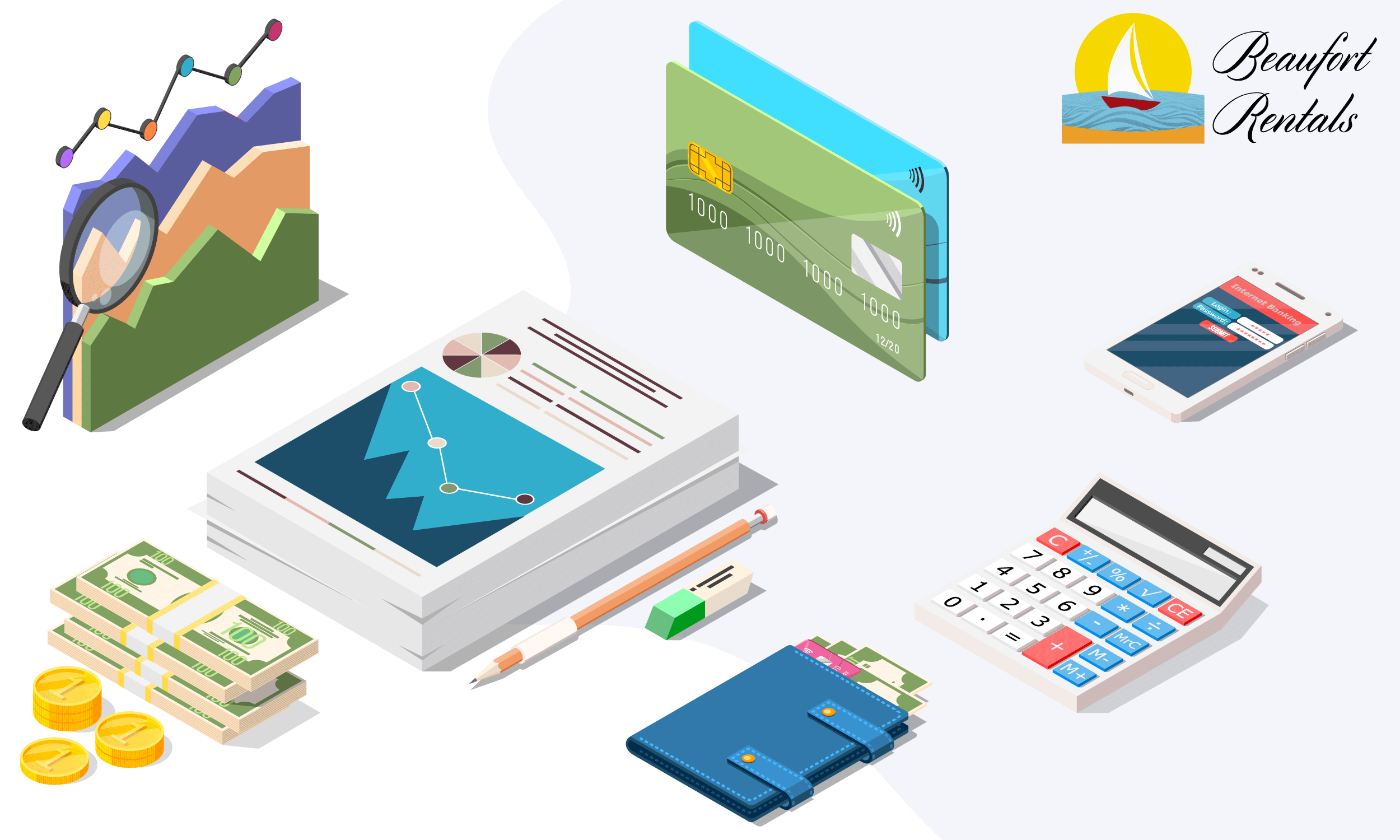 One of the most important aspects of property management is how you collect rent. As a landlord, you want to make it easy for your tenants to pay rent each month so that they don't have any excuses for not paying their rent. But you also want to think about your safety and time. In the past landlords used to collect rent going from door to door. Nowadays there are several ways that you can collect rent. 
Today it is rare to see landlords collect rent from door to door but there are still some that do it. It might seem like a simple way of collecting rent but we would never advise you to do this. It is dangerous apart from time-consuming. Think about it if you go from door to door every month people are going to know your routine and know you walk around with cash. Don't put yourself at risk. One of the most simple and convenient ways to collect rent is online. Do not ever accept cash. Cash has no paper trail and it is almost impossible to prove in court. Ultimately going from door to door or accepting cash is more stress and time. 
Paying online is the most efficient and effective way to collect rent. You don't have to rely on your tenants mailing you the checks and then wait again to cash it. It is a simple and safe way to collect rent. It helps you to save time & money. No more knocking on renters' doors. No more waiting for checks to arrive or worry about losing them. Everything is stored online and can be easily proved in court. With online payment, you won't need to worry about sending invoices. Payments are deposited directly into your account. You don't have to share any account information with your renters and neither do they. 
One of the biggest benefits of paying online is being informed. You can be on vacation and not have to worry about collecting rent. You will be constantly informed and can check-in on payments anytime. You will be able to check on rent payments anywhere on the world with wifi connection. Most softwares will let you see who has made a payment, who still needs to pay. Online payment means better organization. You can quickly view breakdowns of payments by property. 
Many sites offer online payment services to landlords. If you don't own a property management software then Pay Pal can be an option. The bad thing is that it can take several days to process. Another option is Cozy, a free property management software. You can receive deposits, monthly rent payments, and other bills directly in your bank account at no charge to you. Avail is another option that has online payment. 
If you would rather not have to worry about rent collection, consider working with a property management company. At Beaufort Rentals, not only do we collect rent payments for you, but we also deal with all the tenant's complaints, handle maintenance issues and fill vacancies. 
Learn more about us and our services!