4 Legal Mistakes Landlords Make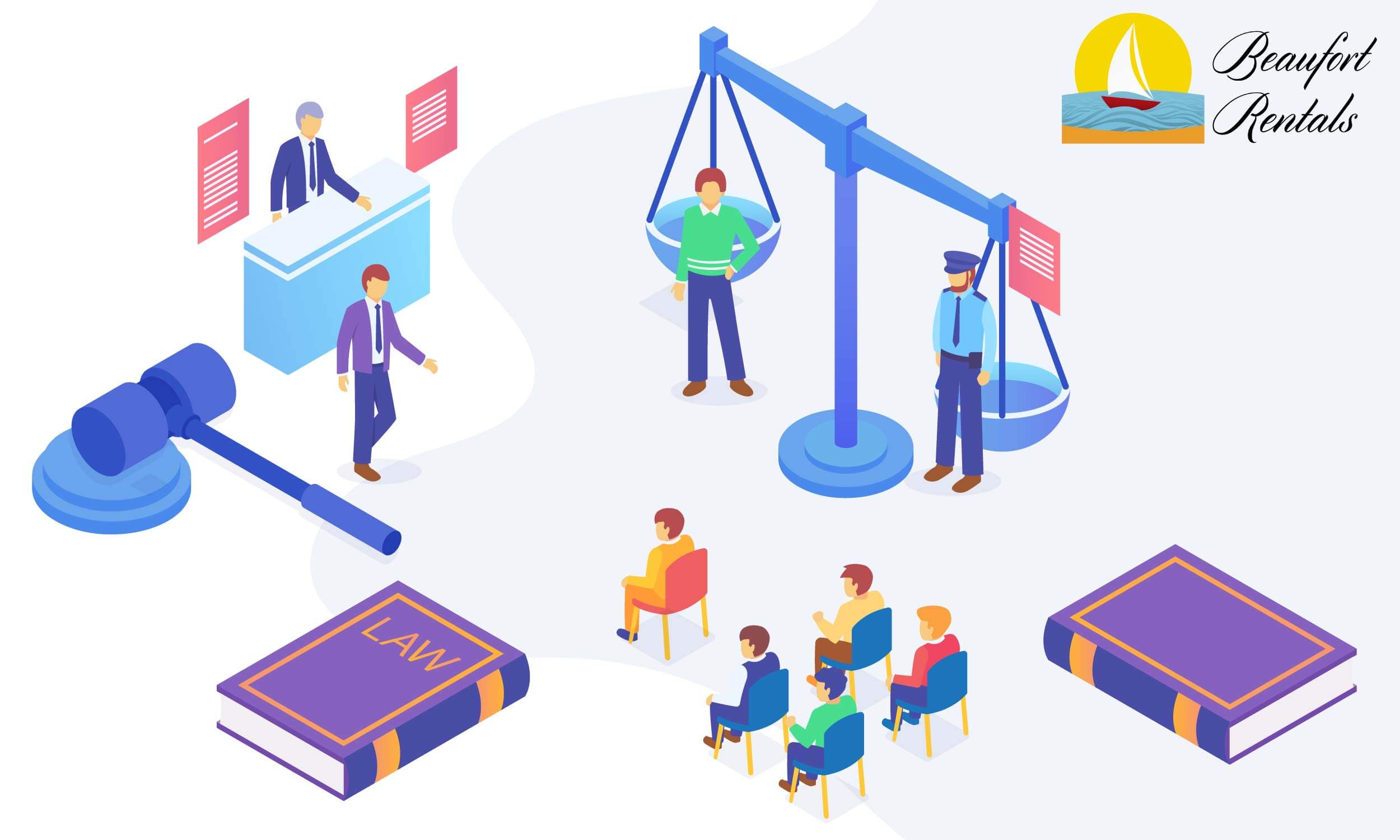 Being a landlord is not a simple as it seems, especially in the legal area. Here are some common legal mistakes that landlords make. 
Discrimination 
As a landlord, it is fundamental for you to know and understand the Fair Housing Act and ensure you are practicing responsible, nondiscriminatory acts. According to the National Fair Housing Alliance, there are more than 4 million fair housing violations annually. The Fair Housing Act is a law that prohibits discrimination in renting, selling, buying or financing of housing. This includes discrimination based on race, skin color, sex, nationality, religion, disability, and familial status. There can be additional protected classes in your area, so you have to do your research. So as a Landlord you can't refuse to rent a property to a tenant for discriminatory reasons.
Discriminatory Questions
One of the most common legal mistakes new landlords make is asking the wrong questions during an applicant screening. A simple conversation starter like "Do you have any kids?" is technically illegal. Your prospect might think that you don't want to rent him because of his family size. Even asking a couple if they are married is illegal. It is also illegal to ask a disabled person about his disability. Avoid questions that may appear discriminatory or suggest discriminatory intent. If you are not sure if the question might be discriminatory then just don't ask it. Discrimination lawsuits are more common than you think and can cost you thousands of dollars.
Tenants' Rights to Privacy
You can't just enter a tenant's home. If you did that, you would be violating the tenants' rights to privacy. As a landlord, you must first give your tenants a 24-hour written or verbal notice before entering the rental unit. You must first check your state's laws because rules vary from state to state. Each sated has detailed rules on when, for what reasons, and with how much notice you may enter a tenant's home. 
Refuse to Make Repairs
As a landlord, you are responsible to keep their property and maintain it a habitable living space. The legal term is "Implied Warranty of Habitability" and it means that the rental unit must meet the basic living and safety standards before occupation and continue to meet them for the duration of the occupancy. As a landlord, your rental unit must provide heating, plumbing, gas, clean water, a structurally safe roof, and flooring, and electricity. If you fail to keep the rental unit habitable you might get sued. 
Property management is a serious business and if you don't feel ready to take the full responsibility of being a landlord, feel free to contact us. At Beaufort Rentals, we will give you peace of mind knowing that your investment is in good hands. We have the experience, tools, and resources to effectively manage your property and maximize the rental value of your home. 
Learn more about us and our services!