Better Now Than Later: Routine Inspections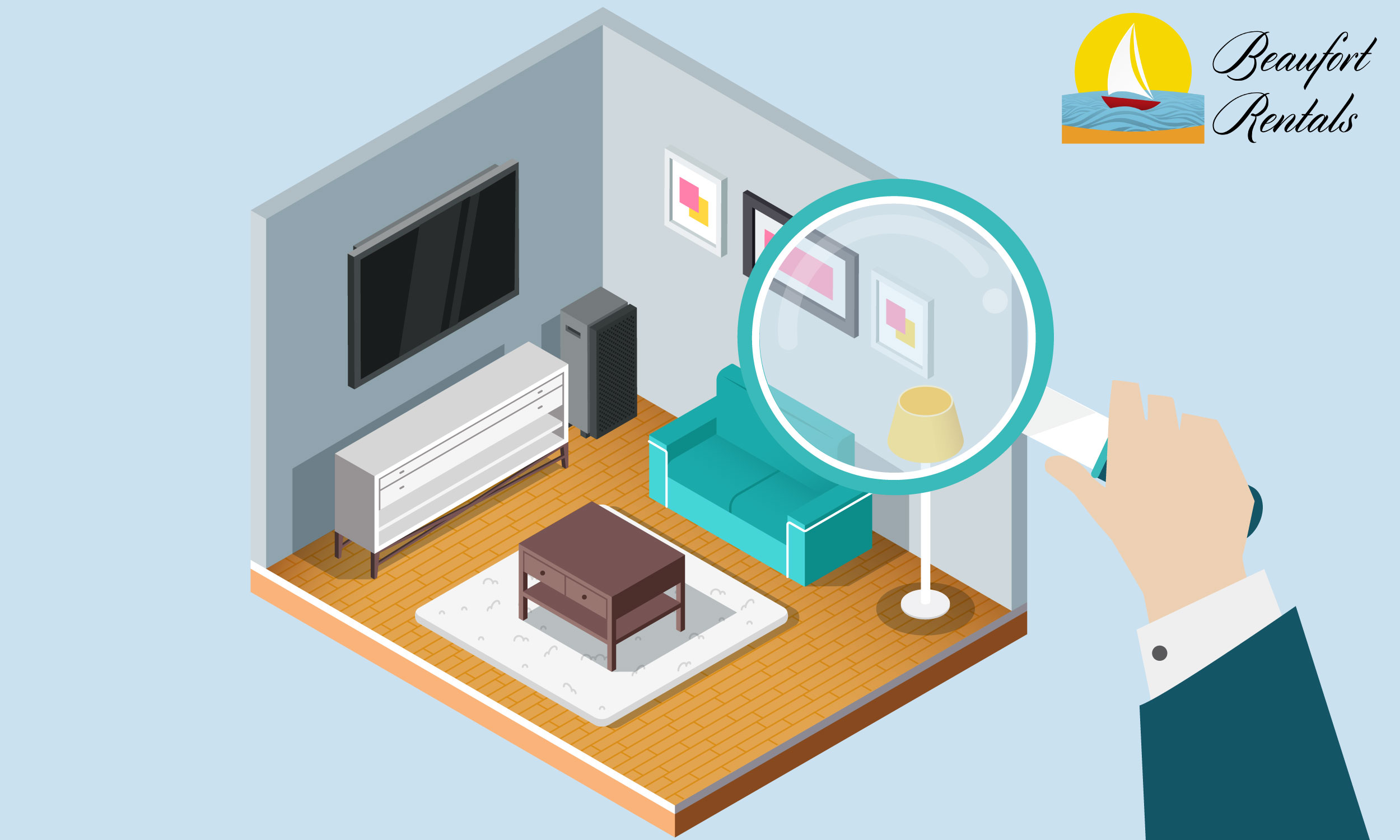 Routine inspections keep your property in great shape and your tenants happy. Unfortunately not every property owner knows that inspections are one of the most important tasks. They don't want to hire a professional to do it or conduct the inspections themselves. They think that inspections are a waste of money and time. They would rather wait until the tenant moves out to find out if something is wrong and repair it. This is one of the worst mistakes you can do as an owner. Routine Inspections are used to prevent problems before they become serious problems. There are countless nightmare stories where a small leak, mold or crack result in thousands of dollars of damage or even worse, beautiful houses being turned into drug labs or party houses. Routine Inspections are a way to protect your investment. 
What is a routine rental inspection? 
A routine rental inspection is when a landlord or the property manager periodically reviews the property inside and out to evaluate the condition of the property. The inspection is made while the tenant is present so they are informed of any issues that arise. Routine inspections allow you to stay on top of maintenance issues and gives tenants a chance to correct any damage they have caused before it gets worse.
It is important that as an owner when you make a lease agreement you add an annual inspection. Another tip is to tell applicants you will be doing routine inspections this might help scare away a bad tenant. Regular property inspections and routine maintenance can save you thousands of dollars.  Rental inspections are an excellent time to check out the condition of the rental, check-in with your tenants and identify any potential problems or lease violations. 
Things to look out for:
– Mold growth
– General cleanliness
– Property damage
– Unauthorized pets
– Flooring stability (is it safe to walk on?)
– Additional tenants (if you find a room with 5 beds with only two tenants are renting)
– Visible water damage or watermarks
– Cracked or chipped windows
– Any exposed wiring or lighting
– Gutters
– Fence lines
An easy way to approach these inspections to tell your tenant that you are going to check if there are any maintenance or health and safety issues. This way they won't feel like you are spying on them.  Make sure you have on your lease the right to inspect the property. Give tenants a 24-hour notice and keep excellent records of your inspections, including notes with dates and pictures. An inspection report can also serve as a legal document if anything happens to your rental home. At Beaufort Rentals, we want to make sure that your property is being maintained that there are no outstanding maintenance issues that we need to be aware of. This is why we conduct thorough inspections and make detailed reports after each inspection. These inspections are important for your home, but also for the safety of your tenant.  We make sure to test all smoke and carbon monoxide detectors during an inspection which is a benefit to your tenant in making sure they are living in a safe home.  It is a benefit to you because if something bad happens and you are in court you will have proof that the smoke detector was working on the date of the inspection.  Your goal is not to spy on the tenant, but make sure that they are living in a safe property and maintaining it well.  All the things you are checking on mold, smoke detectors working, illegal pets will make the house safer for the tenant. If you have any questions about our routine inspections please call (843) 252-4249